ABOUT HARMONY PUBLIC SCHOOLS
Harmony Public Schools is a system of 58 Texas public charter schools comprising 35,000 students, and 4,000 faculty and staff. In the year 2000, Harmony Public Schools opened its first school in Houston, Texas and still houses the central administration in the Houston area. Since expanding, Harmony has grown into all major areas of Texas, forming six distinct regions (or districts).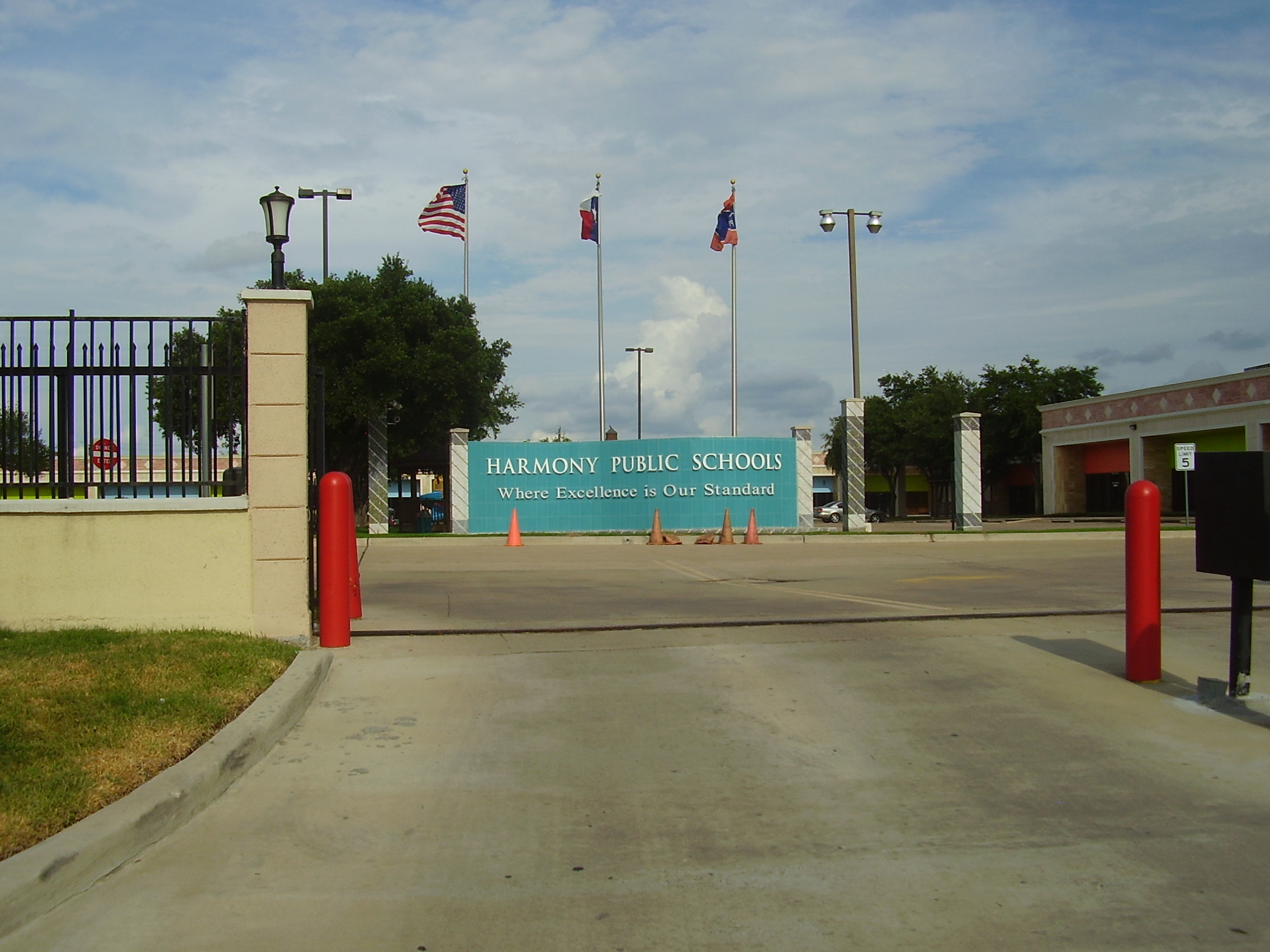 THE CHALLENGE
To maintain a high uptime for IT systems, datacenter and security operations centre
Harmony Public Schools is a large school system with a strong focus on STEM (science, technology, engineering and mathematics) education serving students from kindergarten up to 12th grade. As a centrally connected cluster, all Harmony schools share a centralized datacenter and security operations center including independently managed IT systems in each school. Such a large and interconnected IT infrastructure needs to be proactively monitored to ensure it stay up and running at all times.
They have an existing network management system, but, in the event a system experiencing latency-related issue or unplanned downtime, notifications and alerts were not communicated to the concerned IT personnel instantaneously and were only sent via email, syslog filters and SNMP traps and staff who were away from their desks were unable to receive them.
THE SOLUTION
sendQuick Alert Plus
After conducting due diligence in evaluating various available options, Harmony Public Schools selected sendQuick Alert Plus as their choice for a notification management solution.
It can be set up in less than 10 minutes, and with built-in user management, and shift (roster) management, ensures that alerts and notifications are sent only to relevant personnel on-duty at the time of the incident.
THE RESULT
Automated real-time, omnichannel alerts for all connected systems
Now, through the sendQuick Alert Plus incident response workflow, their concerned personnel can get notified in real-time, whether they are at or away from their desk, if any of their IT infrastructure systems experience latency-related issues or unplanned downtime.
The sendQuick Alert Plus platform integrates with their existing network management system and converts incoming syslog filters, SNMP traps and emails into out-of-band SMS and social messenger app messages. It is also capable of sending email notifications and automated voice messages.
"sendQuick provides us the possibility of quick intervention in notifying us should we experience any IT-related incidents. Our overall messaging costs are lower and it (sendQuick) retains the history of our alerts and notifications. As a result, we can deliver uninterrupted services and focus on the success of our students, faculty and staff efficiently and shorten business process turnaround times."
Yasar Ozkan, IT Manager,
Harmony Public Schools