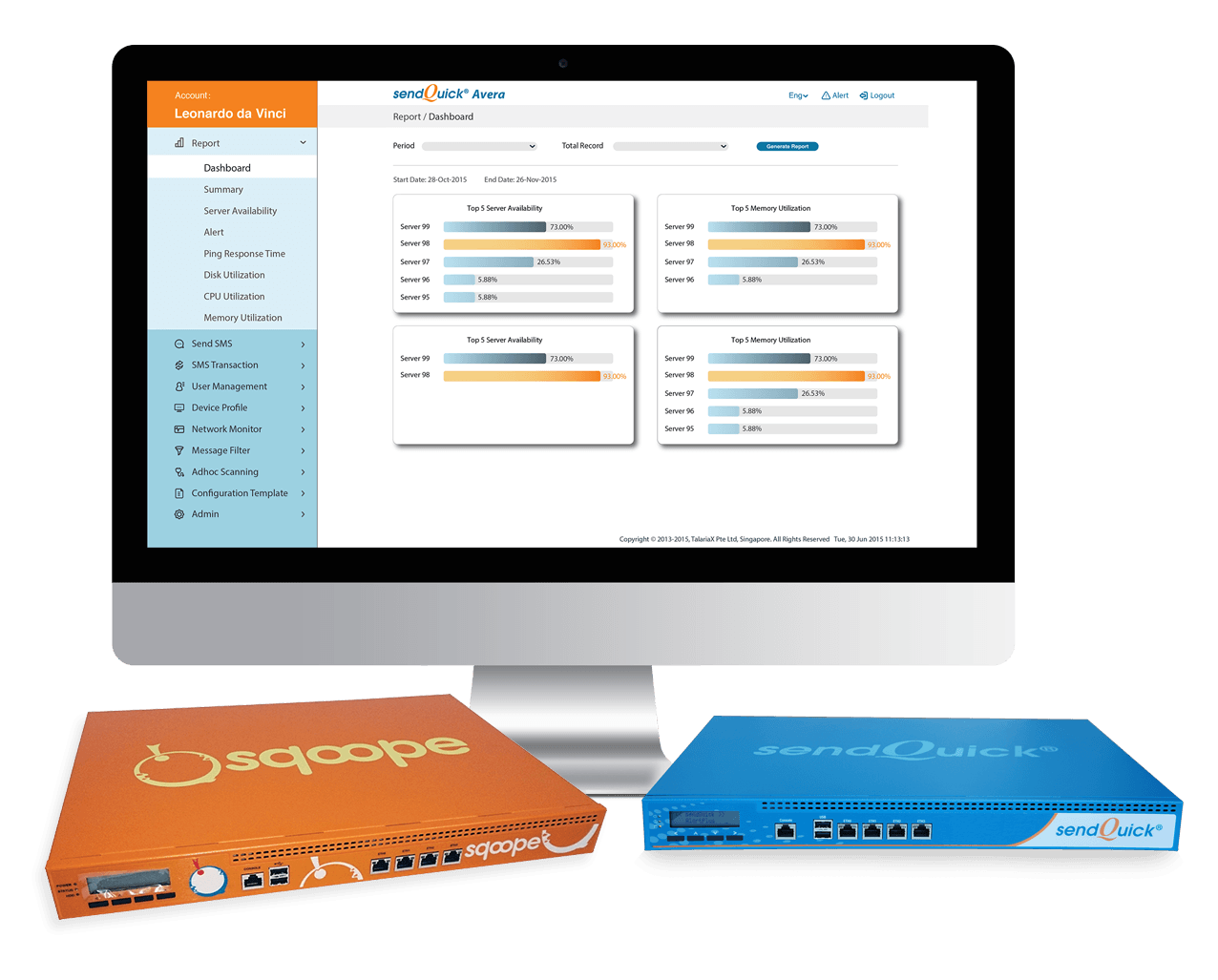 Company Overview
Established in 2001, TalariaX™ Pte Ltd provides end-to-end enterprise mobility solutions including omnichannel messaging gateways and cloud solutions to companies to enhance their business workflow and productivity.
Our solutions enable you to send messages from any enterprise application to all mobile phone users. This helps companies improve their communications flow, internally as well as with customers. They are particularly helpful for IT departments and Business Operations in improving responsiveness while removing workflow bottlenecks to enable them to deliver higher value. We develop our own products with a strong emphasis on simplicity, bringing the complex Application-To-Person (A2P) SMS messaging solution to all companies.
Our brands – sendQuick, TalariaX Cloud and sqoope represent our vision of making businesses more efficient and effective, using mobile messaging as the central communication channel.
Headquartered in Singapore, we operate globally through our offices in Malaysia, Philippines, Singapore, Thailand, UAE and USA.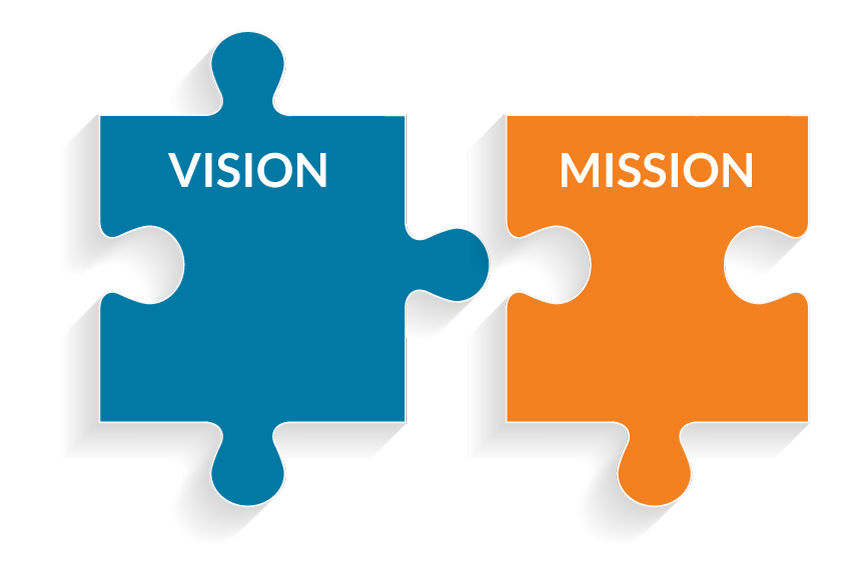 Vision and Mission
Vision: To revolutionize the way organizations deliver messages to mobile devices, communicating information immediately to improve business functions and positively impact the lives of individuals.
Mission: To develop solutions that form the information delivery infrastructure of mobile devices for all organizations, interfacing between system applications (Machine) to mobile devices (Human).
---