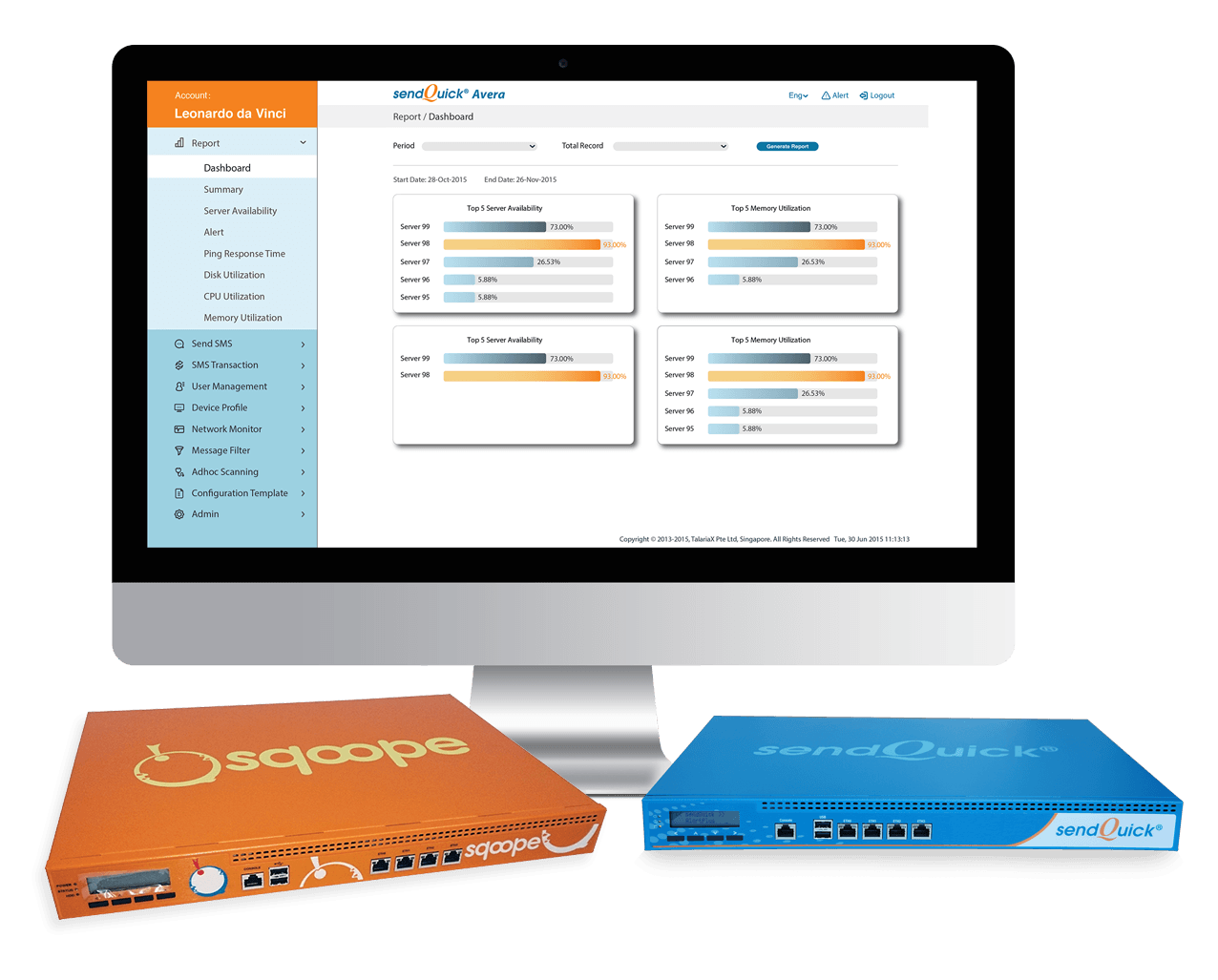 Company Overview
Established in 2001, TalariaXTM Pte Ltd provides end-to-end enterprise mobility solutions to enable organizations in strengthening their business processes, improving productivity, and better serving their customers and stakeholders.
We facilitate the smooth running of business operations through key solutions that we have designed and developed. These solutions are particularly helpful for IT departments and business operations in improving responsiveness while removing workflow bottlenecks so organizations can deliver higher value.
At the heart of our work is simplicity. Our products are easy to set up and have an intuitive interface thereby smoothing the learning curve for users.
Our brands - sendQuick, Alert Plus, Avera, Entera, ConeXa, Sqoope - represent our vision of making businesses more efficient and effective, using mobile messaging as the central communication channel.
Headquartered in Singapore, we operate globally through our offices in Singapore, Malaysia and USA. We also serve our growing clientele through our expanding network of distinguished channel partners.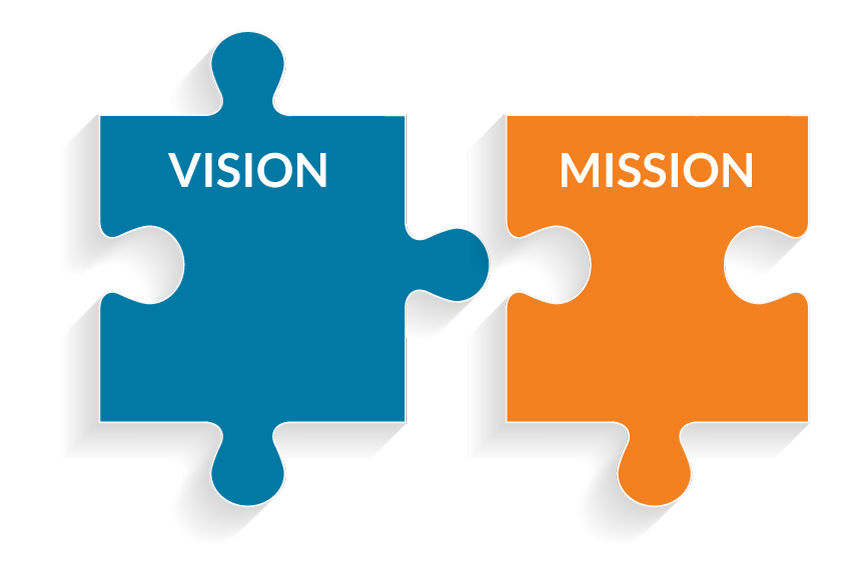 Vision and Mission
Vision: To revolutionize the way organizations deliver messages to mobile devices, communicating information immediately to improve business functions and positively impact the lives of individuals.
Mission: To develop solutions that form the information delivery infrastructure of mobile devices for all organizations, interfacing between system applications (Machine) to mobile devices (Human).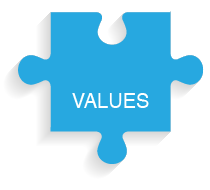 Customer Value Statement
The customer is not someone to whom we sell our products, services or solutions. The customer is the very reason why we exist. The customer is our stakeholder and partner on our journey to create value within the markets we serve. The customer is someone with whom we will continually strive to maintain an open communication. The customer is someone whose feedback is extremely valuable to us.
---