2-Way System Availability Monitoring to Simplify Network Management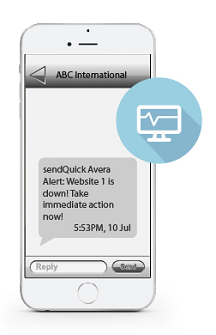 Do you want a consolidated view of the availability of your systems and applications?
Are you spending too many resources on managing your IT network?
Are you seeking a simpler, better-integrated all-in-one monitoring system?

Today's IT environments are more complex than ever, with many points of potential failure – often including multiple infrastructure platforms, multiple networks, and many different devices, along with external factors such as security threats.
IT administrators are often monitoring multiple infrastructure platforms, multiple networks, and many different devices. Unplanned disruptions and systems and operations downtime can have a serious impact on revenue and business reputations.
With fewer resources and multiple platforms to monitor, it is crucial to ensure continuous uptime of your mission-critical applications and infrastructure components. sendQuick Avera, a 2-way, all-in-one integrated monitoring system manages IT network from one central device. This helps simplify system availability management and enhance IT operations and processes in a company. Unlimited nodes monitoring also saves resources, provides efficient monitoring and cost-optimization, and quickly reduces downtime.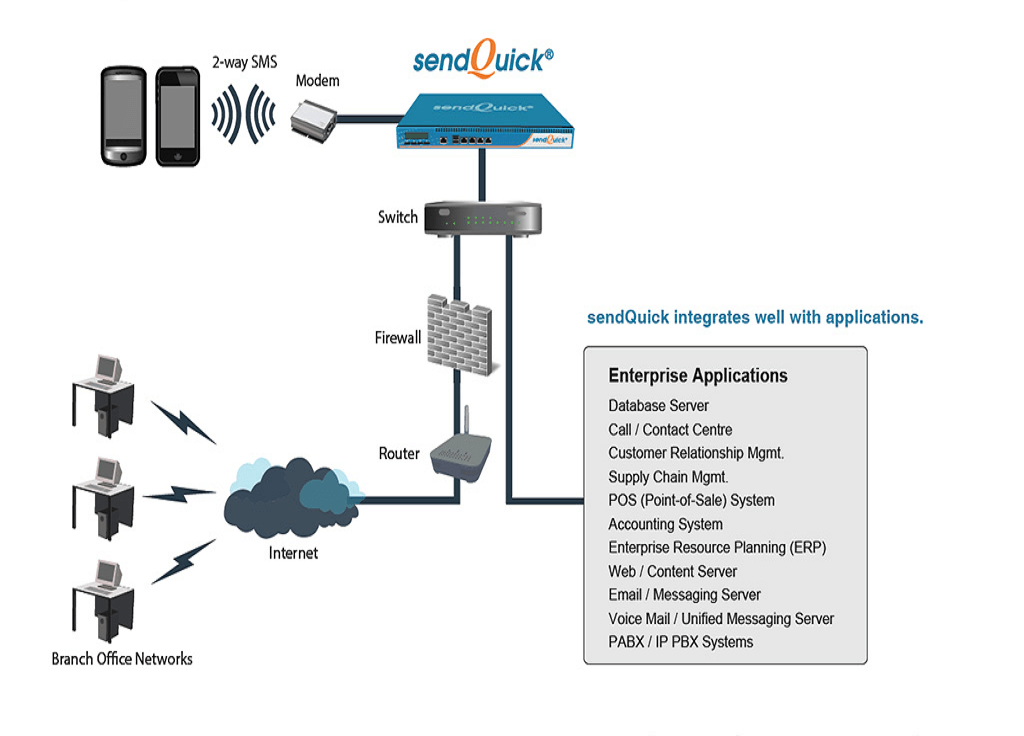 In addition, sendQuick Avera has add-on features with IT Alert and SMS broadcast. It is an ideal monitoring system that facilitate, enhance and simplify your IT operations and processes.
Supported Format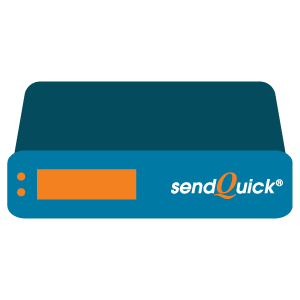 Appliance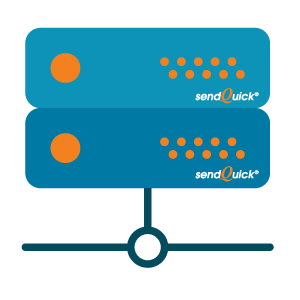 Hosting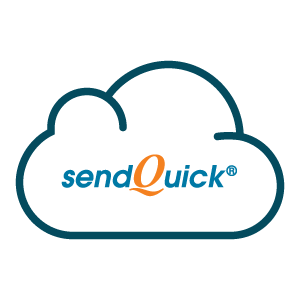 Cloud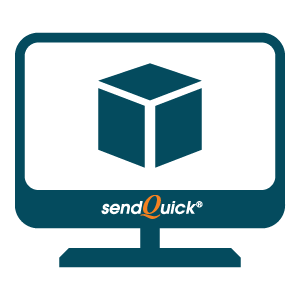 VM
The

sendQuick® Avera

system is indeed indispensable to organisations with the requirement of

monitoring a multitude of systems

and equipment

in their operational ecosystem. While keeping an earnest eye out for the possibility of failure and downtime, communication and response time are hastened with the deployment of 2-way SMS. This enables us to respond swiftly hence increasing productivity and better management of client expectations. We are highly satisfied with the successful introduction of various sendQuick® servers in meeting all our operational needs.