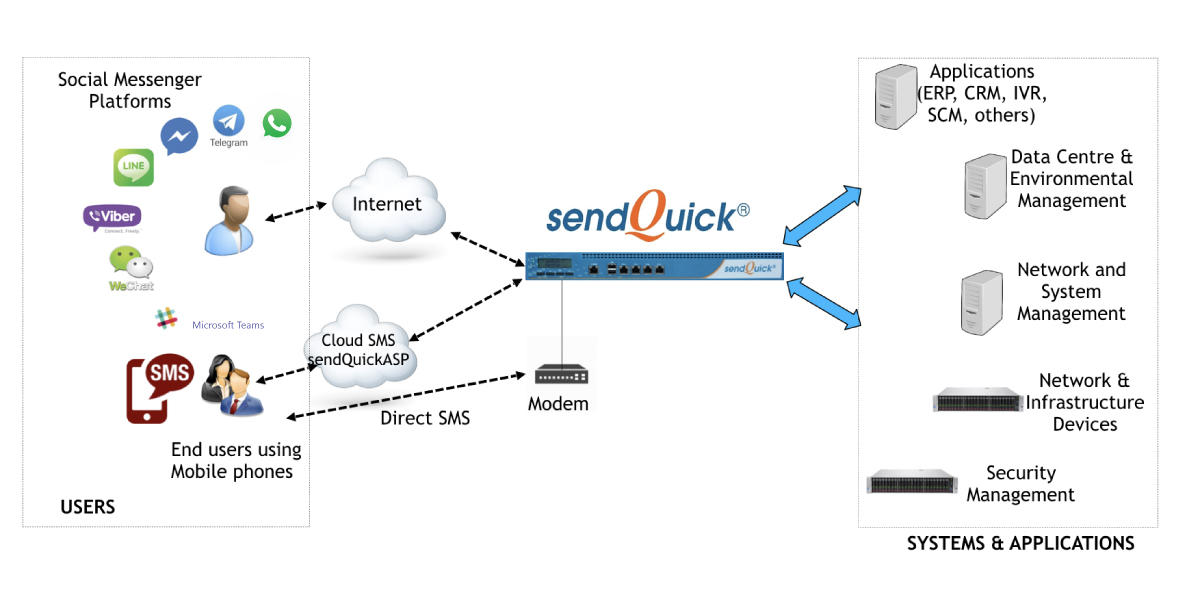 SendQuick IO allows sending and receiving of alerts and notifications with real-time hybrid messaging via SMS, email, and various popular mobile messaging apps (WhatsApp, Line, WeChat, Facebook Messenger, Viber, Telegram) and collaboration apps (Slack, Microsoft Teams, Webex Cisco) to reduce downtime and improve business workflow and productivity.
Key Features
Unified API to interconnect messaging channels and business applications
Multi-messaging with SMS fall-back
Bi-directional messages are synced and logged
Historical transactions with users
Optional chat-bot add-on as virtual assistants
Key Benefits
2-way interactive messaging with an unified messaging gateway
Guaranteed message delivery instantly through multiple channels
Engage stakeholders proactively on apps they are already active at
Seamless, synced conversation between existing business applications and stakeholders across messaging channels supported
Supported Format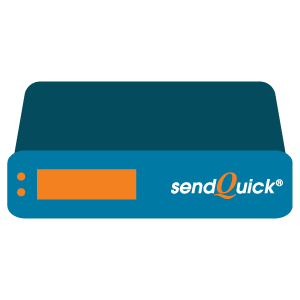 Appliance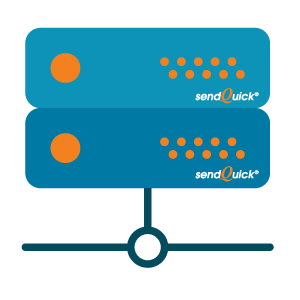 Hosting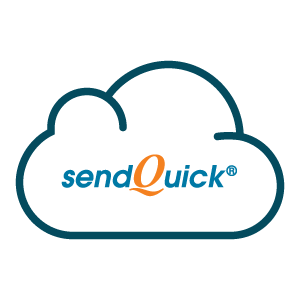 Cloud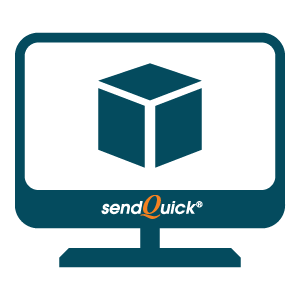 VM
ENHANCE PERFORMANCE, SAVE COST, INCREASE REVENUE
Any Questions? Contact our sendQuick Experts today!
---