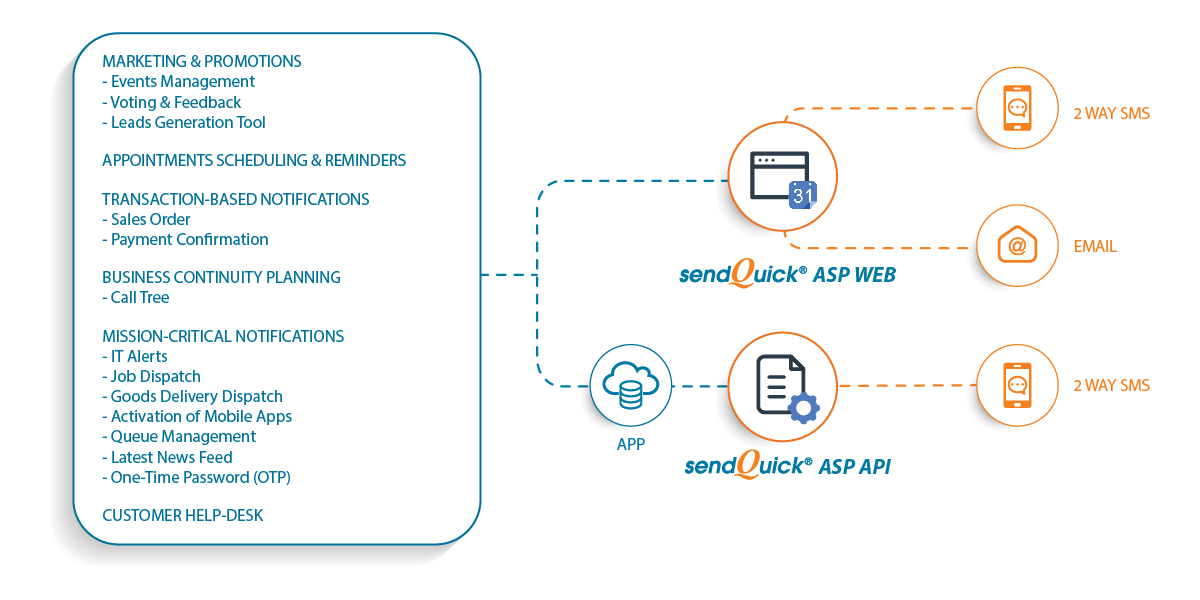 sendQuick ASP is a locally hosted, bi-directional mobile messaging system that can be used for business messaging through a standalone web portal and/or integrating business applications with HTTP(S) or Email/SMTP Application Programming Interface (API). Sending and receiving SMS messages can be through direct connections, with options of shared or dedicated short codes, long codes and modem hosting.
Key Features
2-way messaging (Long Code, Short Code and Modem Hosting)
Web broadcast and API (HTTP / SMTP and other languages available upon request) for application integration
Fast SMS delivery (up to 300 SMS / sec)
Customizable sender ID can be used for branding purposes
Low or zero setup and/or monthly hosting fees
Pay-per-use local and international SMS
Key Benefits
Fast SMS throughput to send large volume of SMS messages out with immediacy
Various SMS delivery options available
No hardware or SIM card to maintain
Various integration connectivity options available
Supported Format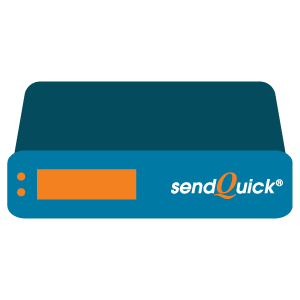 Appliance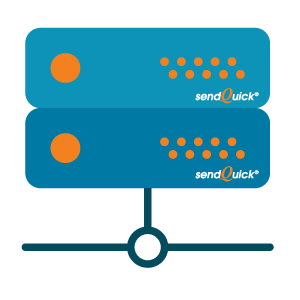 Hosting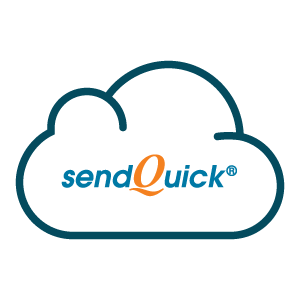 Cloud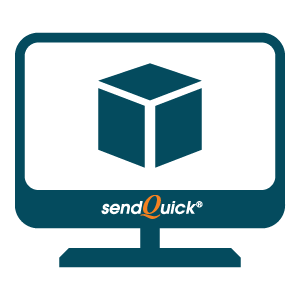 VM
ENHANCE PERFORMANCE, SAVE COST, INCREASE REVENUE
Any Questions? Contact our sendQuick Experts today!
---