Pay-As-You-Go With TalariaX Cloud Messaging Solutions

Are you looking to move to the cloud for mobility messaging solution? Are you yearning for messaging solution without having to maintain the hardware (IT) infrastructure?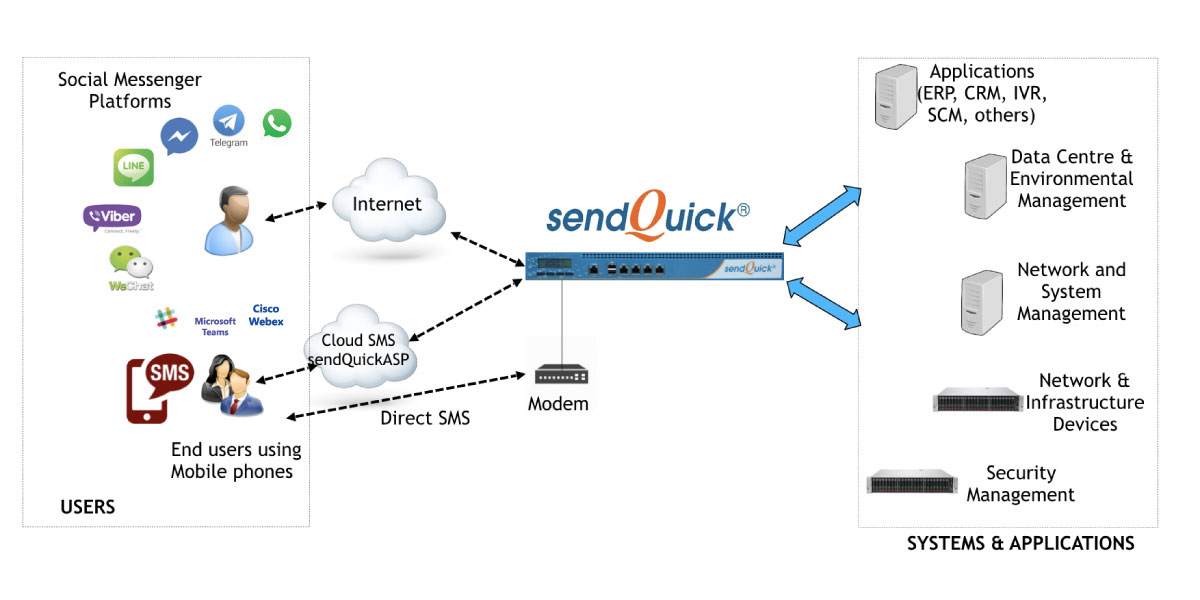 TalariaX cloud offers cloud-based enterprise mobile messaging solutions to enhance business productivity in the form of "pay-as you-go" model. These SaaS-based solutions include 2-way broadcast messaging solution, 2-Factor Authentication (2FA) with One-Time Password (OTP), IT health monitoring and alerts, queue management solution, crisis management solution and audience response management solution. These solutions enhance businesses' productivity, better streamline the internal workflows and achieve seamless communications among the stakeholders.
Supported Format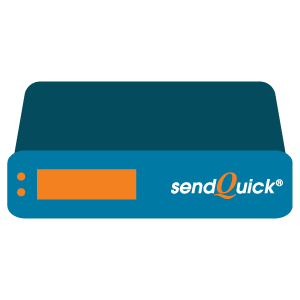 Appliance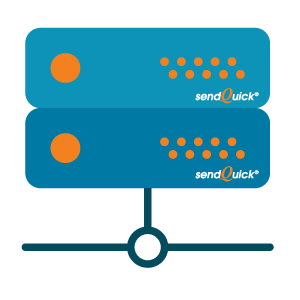 Hosting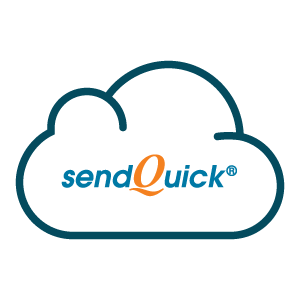 Cloud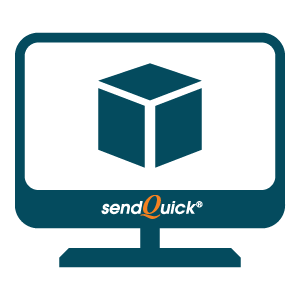 VM