Minimise Cyberattacks with 2-Factor Authentication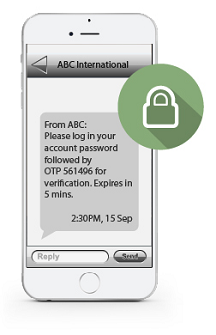 As businesses grow more international and employees and clients more mobile, how do you maintain a stream of readily available information as well as manage the information transfer securely to eliminate or mitigate security breaches?
With an increasingly mobile and digital workforce, how do you ensure the security of employee and customer data? The rise in cyberattacks on a company's network has made customer data more vulnerable to hacking. It has necessitated the need for companies to have adequate measure to provide secure remote access for their customers and employees. Today, most companies use either SSL VPN or IPSec to secure the remote access. However, this does not address the authenticity of the remote users. 2-factor authentication (2FA) is an industry accepted solution for remote user authentication. It provides an extra layer of security by sending an OTP to users via SMS on their web app or on mobile minimising the cybersecurity risk. sendQuick ConeXa has equipped clients with secure remote access via 2 Factor Authentication (FA) using SMS One Time Password (OTP) and Mobile Soft Token. Our solution meets all the 2FA requirements of enterprises.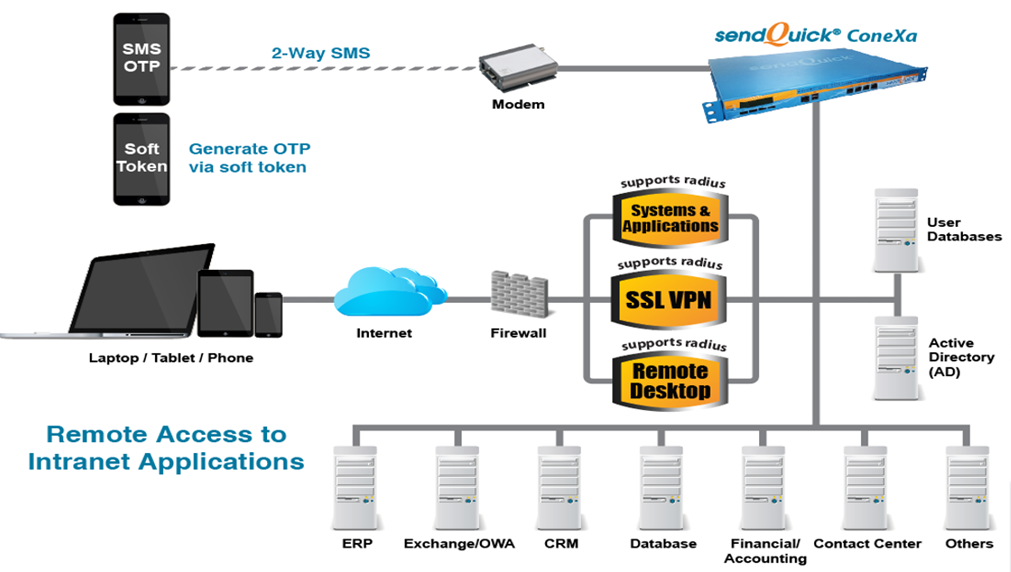 With sendQuick ConeXa, even if a hacker gains access to one's login ID and password, an additional password will be sent to the user's mobile phone to further verify a user's identity. The additional password sent out is for one-time use only and will expire depending on the time settings imputed into the one-time password generator.
Supported Format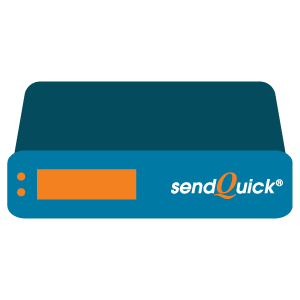 Appliance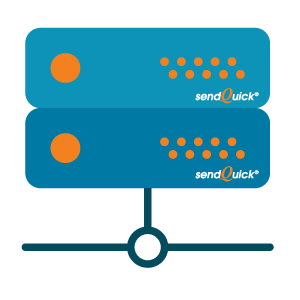 Hosting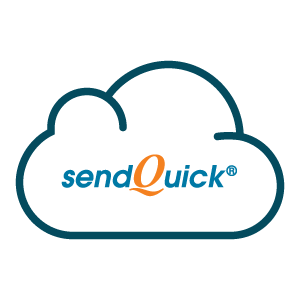 Cloud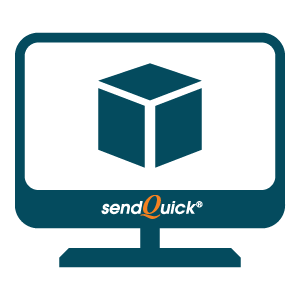 VM
TalariaX is a great partner for catering 2-factor authentication solution. We chose sendQuick ConeXa as our

SMS 2-factor authentication (2FA)

backend because it is easy to implement and zero maintenance afterward. sendQuick ConeXa provides flexible connectivity and simple customization to integrate our existing systems.

It makes our services more secure with minimal effort.

We will explore more sendQuick components to enhance our operation and customer experience in the coming days.
sendQuick ConeXa allows our agents to securely access our B2B portal while our employees can

securely connect to our web servers with peace of mind

. Tokenless and not needing installed client-wares has helped increased our ease of management and lowering of our Total Cost of Ownership ( TCO)