Automate Routine Business Processes. Stay Ahead of the Competition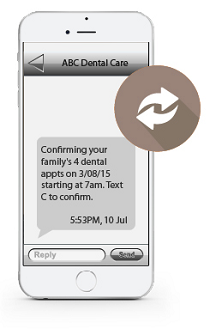 Are you looking to improve your routine business workflows? How do you disseminate information speedily and effectively?

With a shrinking workforce and technology-driven automation, it is vital that businesses automate routine business processes to stay competitive. Our Business Process Automation solution helps you to automate your daily routine business tasks, improving workflow and freeing up personnel to focus on delivering higher value to customers.
By sending real-time SMS notifications to their customers, companies gain a competitive advantage by sending messages to improve business processes and retrieving real-time responses to help close transactions. You can deploy 2-way SMS in many different ways in your business processes to remain responsive to your customers and become more efficient and competitive.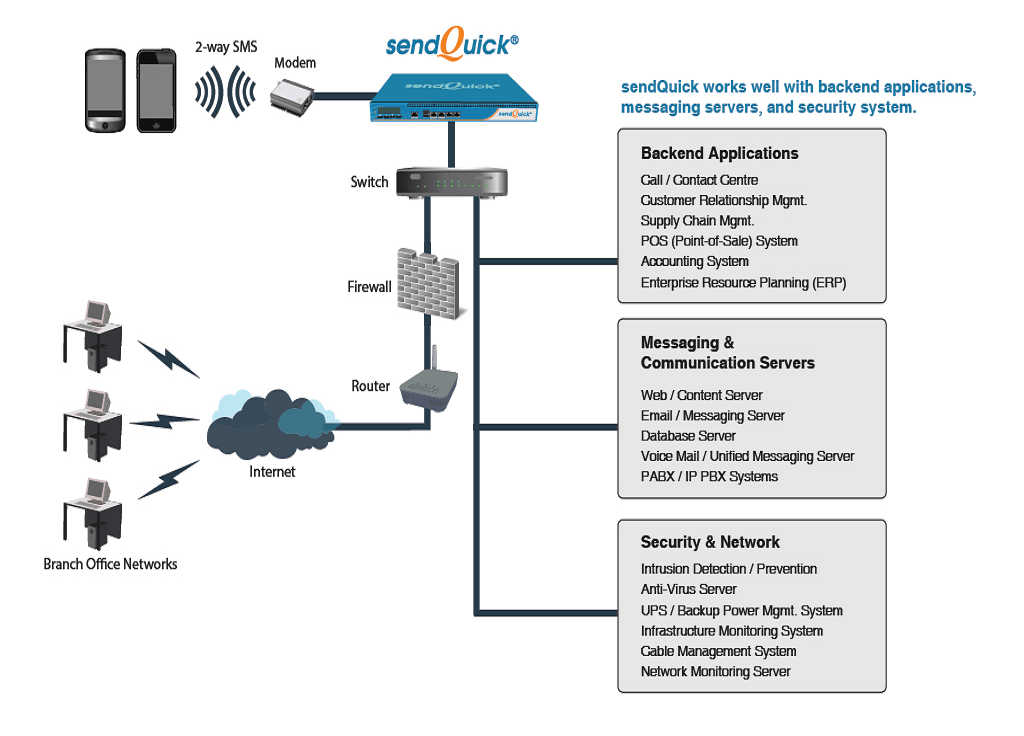 Depending on your organization's needs, TalariaX offers sendQuick Enterprise and sendQuick Entera for Enterprise Messaging. Two-Way Messaging increases interactivity with improved turnaround time.
Supported Format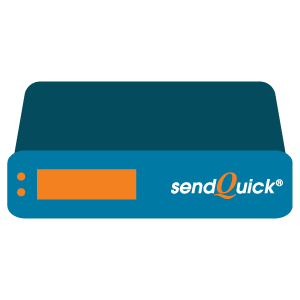 Appliance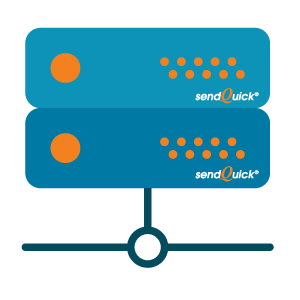 Hosting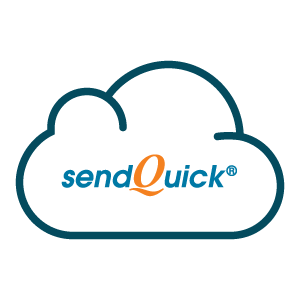 Cloud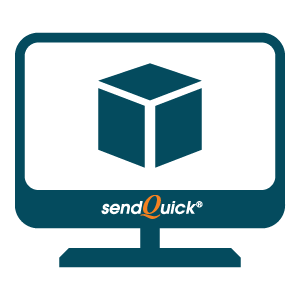 VM
We decided on using sendQuick ASP and rely less on email responses because we knew that the interest of the parents will wane if we did not get back to them promptly..... we have since saw

50% faster responses

from the parents!
The Talariax

sendQuick Enterprise

SMS system has been well received by our managers and users who view the system as a great tool that enables them to perform their duties and tasks efficiently. It

streamlines our business processes

and helps administrators to control and monitor the vital flow of information
...our 2-way SMS appointment reminder system is hassle-free...Patients are not required to call back and wait to be served, nor are they restricted by our hotline's operating hours. Patients can reply to the SMS for confirmation or change of appointments. The fully automated system frees up our resources which translates to lower total costs for us.
Managing patient appointments and reminders is so much easier with

sendQuick Entera

. The fully

automated system frees up our resources for other areas

which translates to lower total costs. Patient satifaction has also improved as patients like such sms-reminder service
Sending SMS reminders to customers to pick up their prints has raised our service standards by a notch. Customers like this non-intrusive way of being reminded. Using

sendQuick Entera

, a fully automated system, frees up our front-line staff for other areas which translates to lower total costs