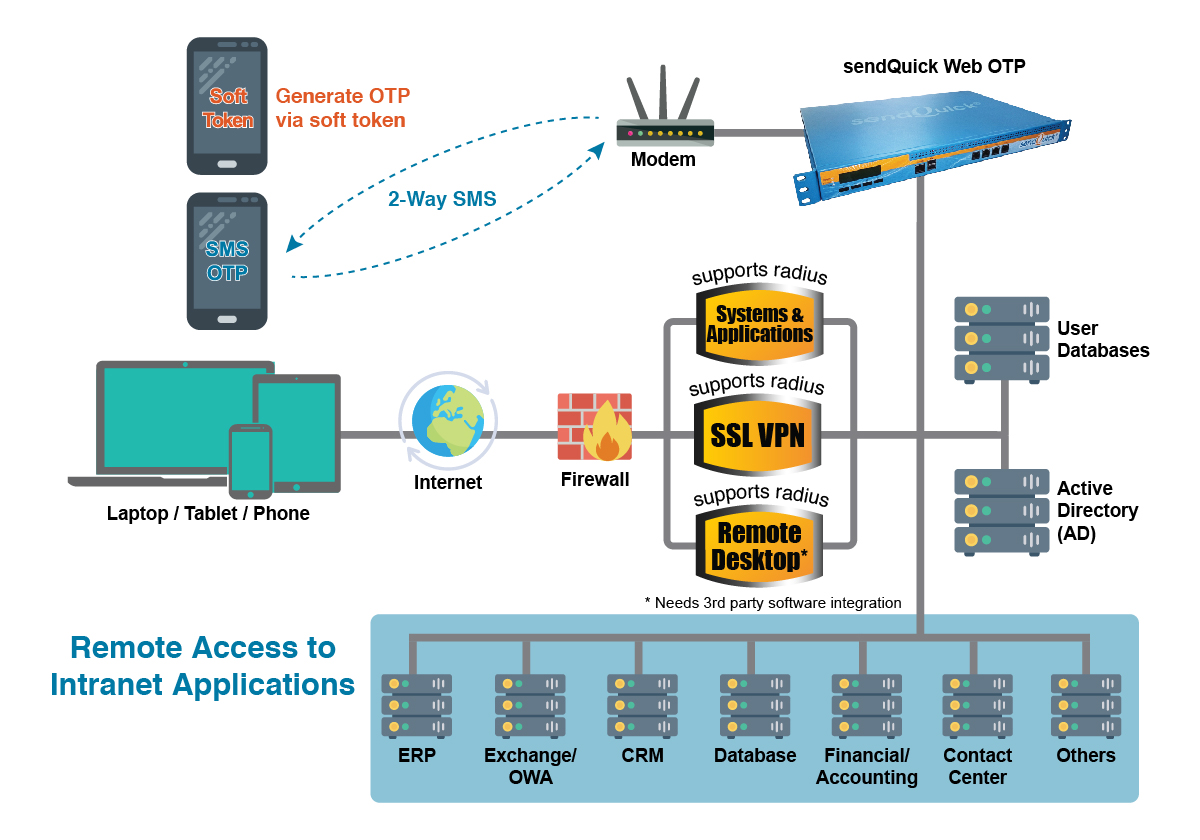 SendQuick Web OTP is designed for all web-based applications who wish to have the two factor authentication (2FA) capability without the hassle of developing the codes for One-Time Password (OTP) generation, authentication and verifications. The Web OTP consists of a pair (OTP Generation and OTP Verification) of Application Programming Interface (API) that can be utilised for any stage of any applications such as login, transaction confirmation and any other actions that requires 2FA. This can be an add-on to SendQuick appliances such as sendQuick Alert Plus, sendQuick Entera and sendQuick Conexa.
Key Features
Built-in Authentication& Authorization for remote access
Configurable OTP (length, expiry time, message)
Supports XML, SOAP, and HTTP Post
Easy integration using API
Built-in SMS OTP capability
Support external user lists
Unlimited web applications or servers
Unlimited users with no user license
Key Benefits
Tokenless approach (No hardware token required)
Clientless approach (no software to install or maintain on the mobile phone
Low deployment cost to end user (Everyone knows how to read SMS)
No maintenance and replacement cost for hardware (Mobile phones are properties of end users)
Convenient, east to use and affordable 2FA
Lower maintenance and support cost for company
User convenience (no additional hardware to carry)
Supported Format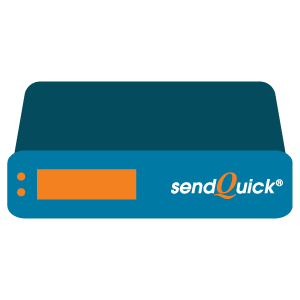 Appliance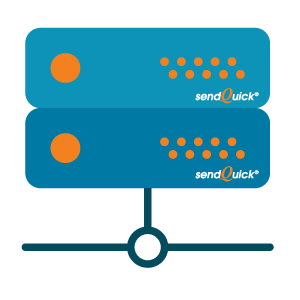 Hosting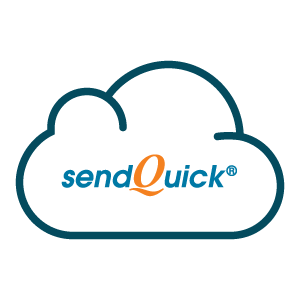 Cloud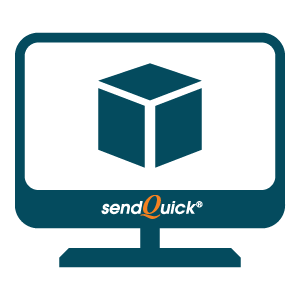 VM
ENHANCE PERFORMANCE, SAVE COST, INCREASE REVENUE
Any Questions? Contact our sendQuick Experts today!
---