About Us
sqoope™ is the enterprise-class mobile messaging application developed by TalariaX Pte Ltd. sqoope™ facilitates on a natural and novel way of communicating within a corporate landscape. User authentication is verified and given access directly via AD, LDAP, Radius, and DB. Bundled with exciting features while taking stock that nothing compromises on the level of confidentiality required in data exchange on the enterprise level. sqoope is capable of integrating with sendQuick® servers in providing multi-channel messaging solutions for the Enterprise through mobile messaging. sqoope™ is the only mobile application available in this industry that is interoperable with the API (Application Programming Interface) of sendQuick® servers in facilitating the delivery of both SMS (Text) and instant mobile messages to other applications.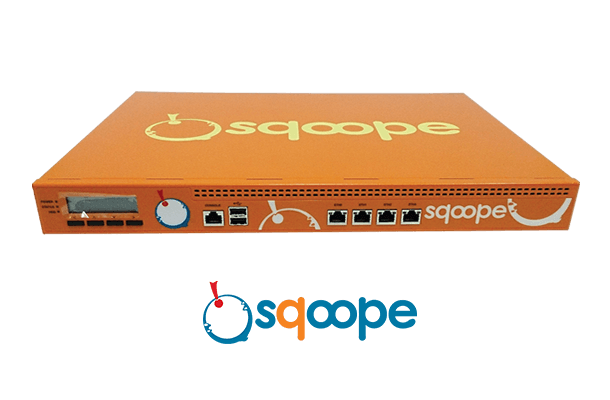 ---
Simplify Workplace Communication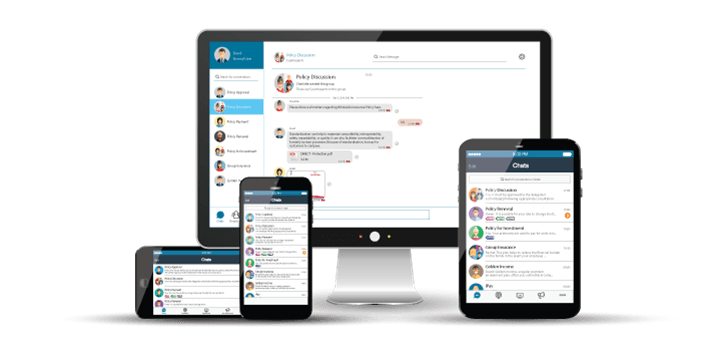 sqoope is an enterprise mobile messaging app for simplifying the way teams connect and communicate with each other Works like any social messenger app with additional features of privacy and confidentiality. Rich features and tools make collaboration cohesive and seamless. Scalable and ease of use make sqoope an ideal solution for integrating different communication channels and workflow processes within a company.
---
all your enterprise mobility needs
Exchange sensitive and confidential information in a controlled and secure setting.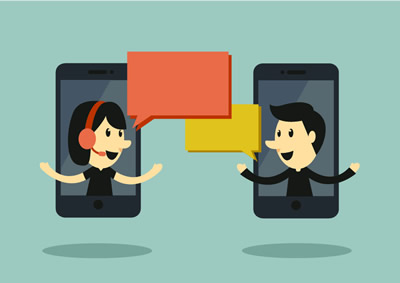 Communicate ideas and solutions on-site or on the move.
Discuss with one or many effortlessly.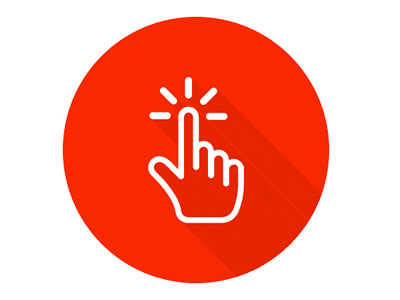 Decide on critical business issues on the go.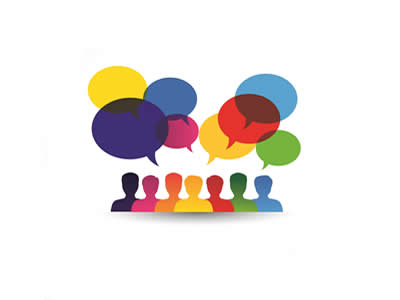 Security
All chats are encrypted end-to-end for security of communication.
Message Archiving
All messages are logged on the server for archival for future reference
Privacy
You can now safely send messages and files knowing that only the intended recipient will be able to see your message
Streamline Communication
Rich features such as creating labels, starred messages make it easy to track discussion threads. You can also send files in various multimedia formats (platform dependent) such as documents, images, audio & visual recordings
Integration of Workflow
You can easily integrate with any application to create a multi-channel communication eco-system. This means you can now streamline processes (data sharing, information dispatch and other activities) from multiple applications to enhance the workflow and improve productivity
Message Visibility
You can now track message delivery and acknowledgment status in real-time. With four distinct message indicators (Sent, Delivered, Read & Acknowledged), it guarantees message delivery as well as an acknowledgment from the recipient on viewing it
Privacy and Confidentiality
All chats are encrypted and logged on the server for archival for future reference. Also, you can now safely send messages and files knowing that only the intended recipient will be able to see your message
Key Features
Multiple Devices Usage
It has a web platform which seamlessly complements the mobile app
Works on popular operating systems
Android, iOS
Integration with APIs
Connects with all front-end and back-end applications for delivery of messages
Reliable message delivery
All messages are tagged with delivery statuses 'Sent, Delivered, Read & Acknowledged'
Multi-channel messaging capability
Multi-channel messaging through 3G, Wi-Fi, and SMS. When augmented with sendQuick SMS gateway appliances, it sends out messages to recipients in critical situations independent of data network
No breach of data on loss of phone
You can remotely disable the application if the user loses the mobile device (with wipe out function)
Private server
The server is installed behind the organisation' s own firewall and only authorized users from within the organization are allowed to use keeping sensitive information within the enterprise
sqoope and sendQuick integration
The integration of sqoope with sendQuick completes the mobile messaging ecosystem for the enterprise. This is a perfect solution for enterprises seeking to reinforce and improve their workflow within the enterprise
Agility in responding during system downtime is critical to our business and it is of utmost importance that our IT team gets notified on time whenever there is a disruption. TalariaX is the right partner for us as their messaging gateways - sqoope and sendQuick are very reliable and deliver a high-performance value. Using TalariaX's products has overall improved the effectiveness of our IT operations and we now plan to integrate it with other business applications.
Suitable for more than 50 over industries usage!
Awards & Accolades