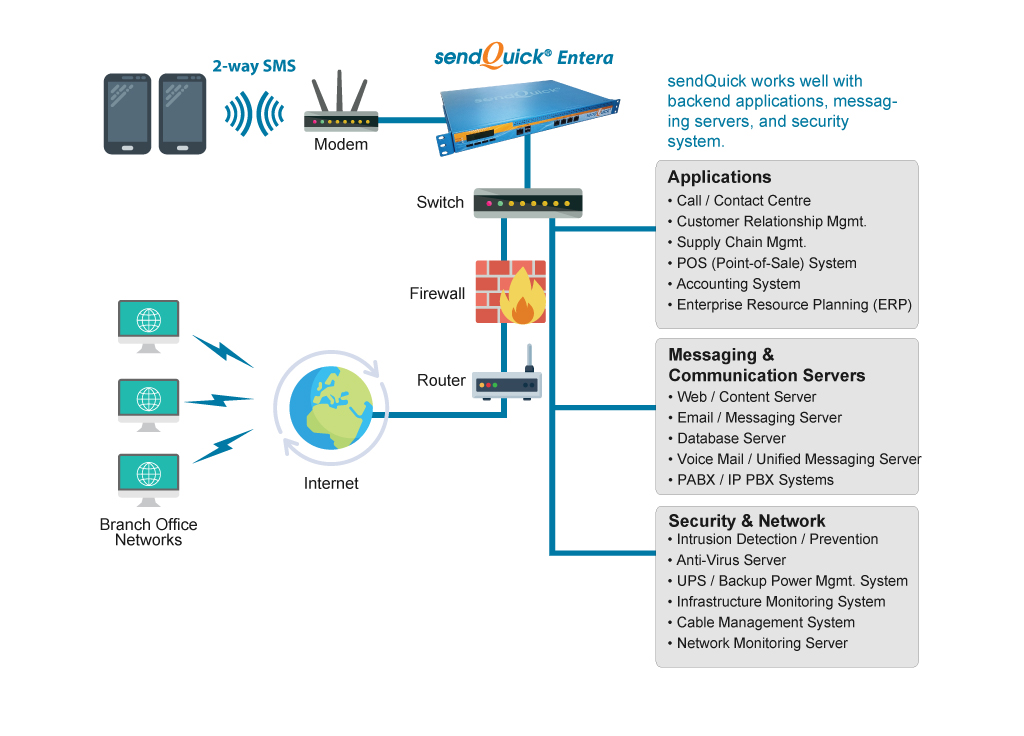 sendQuick Entera is an enhanced version of sendQuick Enterprise with additional IT Alert Notification capabilities. sendQuick Entera is positioned as a Business Process Automation messaging solution. It has the capability to help businesses address inter- and intra-department requirements to reduce workflow bottlenecks and improve responsiveness.
Key Features
Build-in Address Book & Shift (roster) management
Monitor with PING, Port & URL check for system downtime alerts
Keyword Management for Interactive SMS
User web interface for broadcast or send SMS (SMS scheduler available)
Multiple user access rights, configurable by the user administrator for better user management
Email filter system to send only important alerts to single or multiple users
SMTP (email), SNMP Trap and Syslog filter for selective SMS alert messages
Hassle-free integration to an unlimited number of backend applications
Supported Format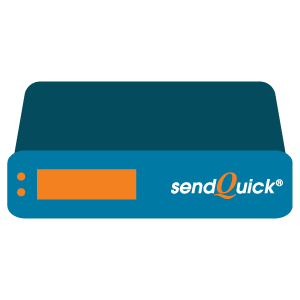 Appliance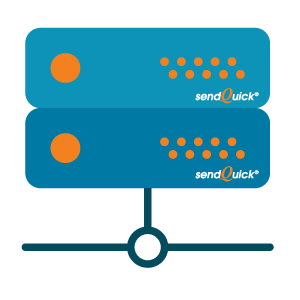 Hosting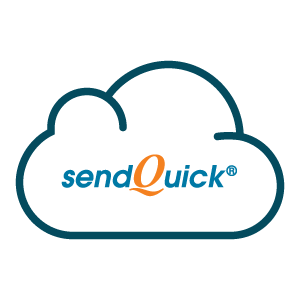 Cloud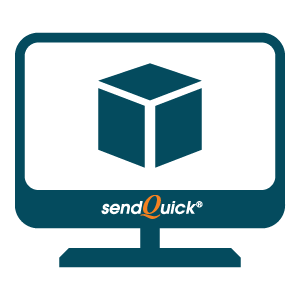 VM
ENHANCE PERFORMANCE, SAVE COST, INCREASE REVENUE
Any Questions? Contact our sendQuick Experts today!
---