Our Management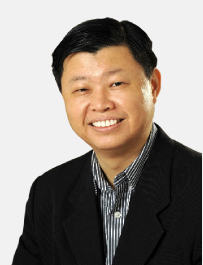 Wong Jeat Shyan
Chief Executive Officer
JS Wong is our visionary co-founder and CEO. He spearheaded the development of sendQuick and Sqoope and is responsible for the corporate strategy and management of the company.
Ang Sei Heng
Chief Technology Officer
Sei Heng is our co-founder and CTO. He is the chief architect of the range of our offerings and solutions: sendQuick, Clouvera, and Sqoope. He also serves as our project manager for development, deployment and support.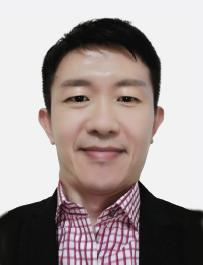 Ivan Lee
Chief Operating Officer
Ivan is our co-founder and COO. A CPA by profession - he oversees our Finance and Operations. Ivan is also involved in many areas of our Marketing. He is involved in our business infrastructure planning and deployment.
---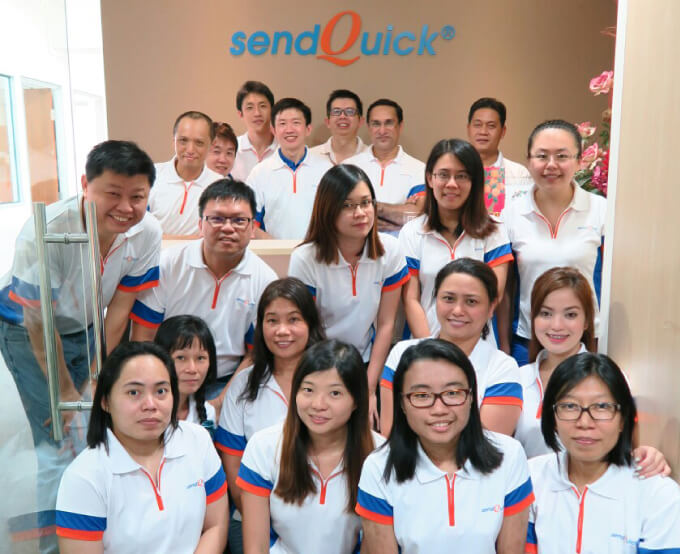 Our Team
A multi-cultural and multi-faceted team is the backbone of any business. Our team represents diverse backgrounds from their cultures to their talents and skills.
From designing innovative products to delivering outstanding customer service, our team continues to deliver exceptional value geared towards a common goal of serving our clients with integrity and passion.
Inherent in the DNA of TalariaX is to provide an avenue to have each member of our team develop and live up to his or her full potential. In may mean personal coaching by senior executives, or inviting external trainers for a talk, or having team members attend events or courses to upgrade and enrich themselves.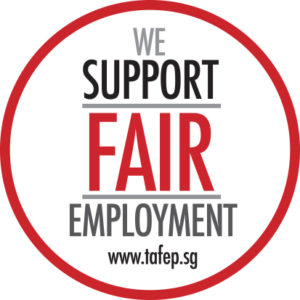 ---