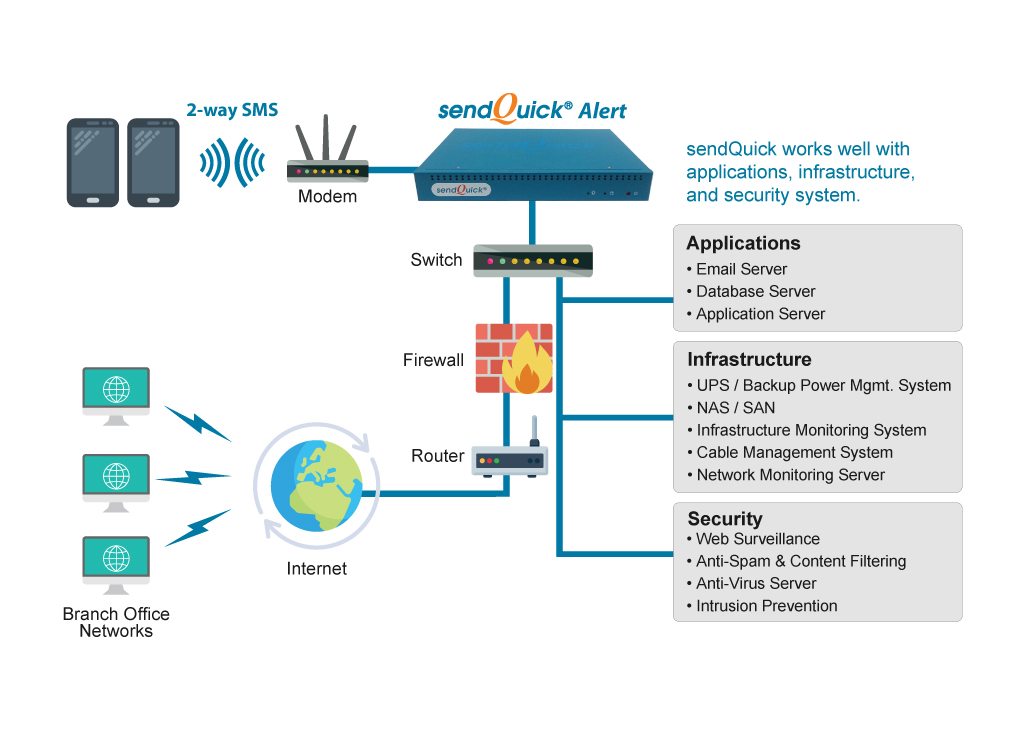 An entry level IT Alert & Notification messaging gateway that is plug-and-play and ideal if you do not need network monitoring. This cost-effective solution is robust and sturdy in performance just as its more feature-rich other sendQuick solutions. sendQuick Alert is first choice for many IT departments wanting to have a cost-effective and high ROI centralised messaging solution.
Key Features
Support email SMTP , SNMP Traps for events, and converts to SMS
Small form factor (appliance)
Compatible with all security, network, and management devices
Message filter system (email and SNMP) to send their important alerts to single and / or multiple users.
Dual integration method: via email or HTTP Post for sending and receiving SMS.
Built-in SMTP email gateway and email relay function to relay email alert messages and serves as a back- up email gateway.
Key Benefits
Instant alert on SMS, reducing downtime
SMS is delivered anytime, anywhere (even when you are overseas!)
Get SMS reply from your support team for acknowledgement
Selective SMS alert (with filter) for important events
SMS is store & forward, with reliable delivery (network dependant)
Send multiple SMS for each alert to different people
Support unlimited applications, devices and servers (good ROI)
Supported Format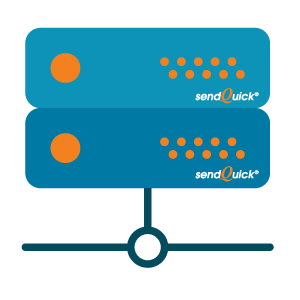 Hosting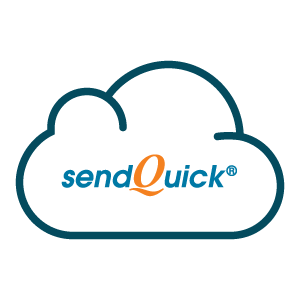 Cloud
ENHANCE PERFORMANCE, SAVE COST, INCREASE REVENUE
Any Questions? Contact our sendQuick Experts today!
---