Special Packages for 2-way Broadcast System and Secure Remote Access Solution
In supporting IMDA and SGTech's "ICT Sector Support for COVID-19" initiative, we are offering 2 sendQuick solutions to meet your needs.
PACKAGE 1
2-way Broadcast System
As effective communications is vital during this period, having an easy-to-use and feature-rich messenging system will help you improve productivity and explore new avenues to communicate with your customers.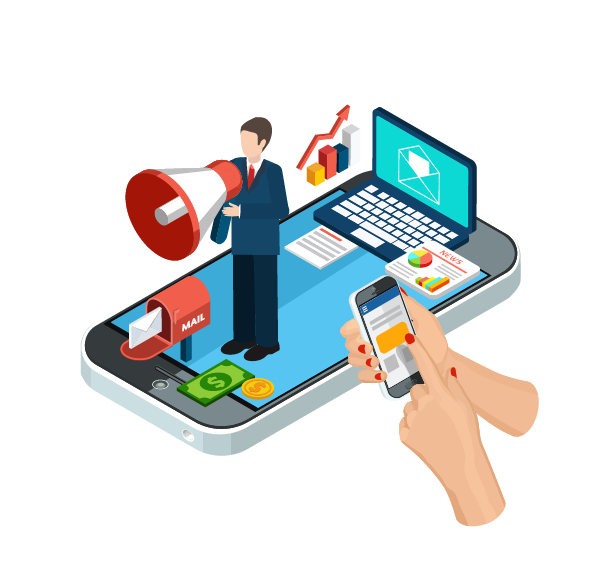 Get in touch with us to explore how our sendQuick ASP can be used in cases such as
Marketing and Promotions – events management, voting and feedback, lead generation tool

Appointment scheduling and reminders

Transaction-based Notifications – sales order, payment confirmation

Business Continuity Planning – Call tree

Mission-critical Notifications – IT Alerts, Job dispatch, goods delivery dispatch, activation of mobile apps, queue management, latest news feed, one-time-password (OTP)

Customer helpdesk

BCP/Emergency Notifications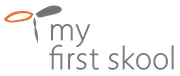 "sendQuick ASP helped us simplify our processes by getting to our potential customers to respond to us faster and with a more direct approach compared to emails."

Fazilah Sidek




Senior Executive

,

My First Skool
PACKAGE 2
Secure Remote Access
With requirements to have social distancing, your company may be encouraging employees to work from home. Unfortunately this also gives rise to opportunies for hackers to access confidential information when employees login from their home network that are less secure and vulnerable.

Using the 2-factor authentication (2FA) helps to resolve this issue. Our sendQuick ConeXa is ideal for companies looking for low-cost and seamless 2FA implementation. It comes with a built-in One-Time-Password (OTP) Generator that can be sent through SMS. It also supports soft-token OTP if you prefer that over SMS.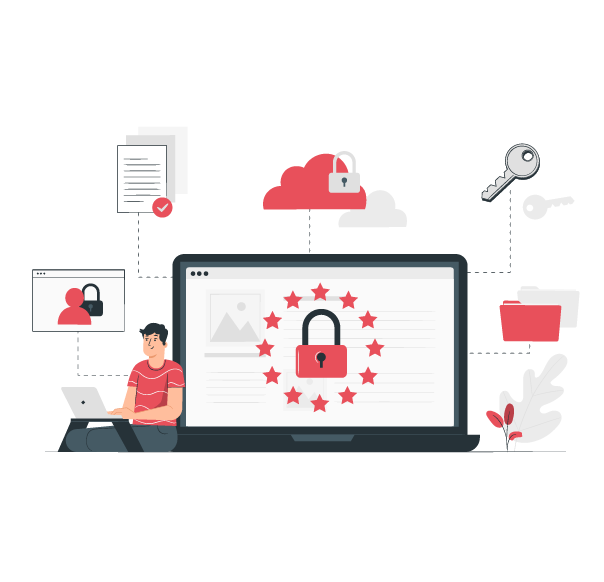 Contact us to learn more about sendQuick ConeXa

TalariaX is a great partner for catering 2-factor authentication solution. We chose "sendQuick ConeXa" as our SMS 2-factor authentication (2FA) backend because it is easy to implement and zero maintenance afterward. sendQuick ConeXa provides flexible connectivity and simple customization to integrate our existing systems. It makes our services more secure with minimal effort. We will explore more sendQuick components to enhance our operation and customer experience in the coming days."

Andy Wong




Head Of Information Technology, FTLife

2,400+

Installations
Worldwide
Widely used by Fortune 500 Companies
A Solution Trusted By Fortune
500 Companies Worldwide