How to Reduce IT Downtime with Effective Incident Management


The rate of digitalisation grew exponentially in 2020!

While digitalisation has helped to open up new markets, it also presents a fresh set of challenges.

Your business needs to stay online, and you need to invest in the right tools to prevent IT downtime, and keep your IT infrastructure secured.

Watch our latest webinar as we share industry best practices for IT Incident management.

Key takeaways:
– Ensuring fast response to IT Downtime with IT Alert Notifications
– Ensuring safe access with 2-Factor Authentication (2FA).
​
Register now and watch the on-demand webinar right away!
Highlights of this webinar
Business Impact of IT Downtime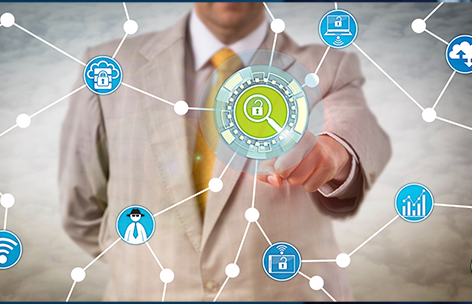 Key Features of IT Management Tools
What is 2FA and why you need it