Get more out of your
Building Management System
with sendQuick
Your Key to Success:
Real-time alerts and notifications
Facilities management is critical in providing safe, efficient, and productive operating environments.
Whether your portfolio spans healthcare, office, retail, multi-family to manufacturing, hospitality or student housing and beyond, it is imperative to receive critical alerts and notifications for prompt response and action.
Our customers understand the implications of systems or operating failures. Implementing sendQuick will help mitigate the risks and costs associated with delayed action and response.
Please fill out the form and learn how we can help you and your organization.
sendQuick for BMS:
-Broad integration and support for all major BMS and facilities management systems.
– Real time alerts and notifications via SMS, corporate and consumer messaging, and voice
– Automated escalation for guaranteed response
– Broadcast capabilities for public and employee safety.
Sign up by January 28 for a 30-day sendQuick experience.
No Credit Card Needed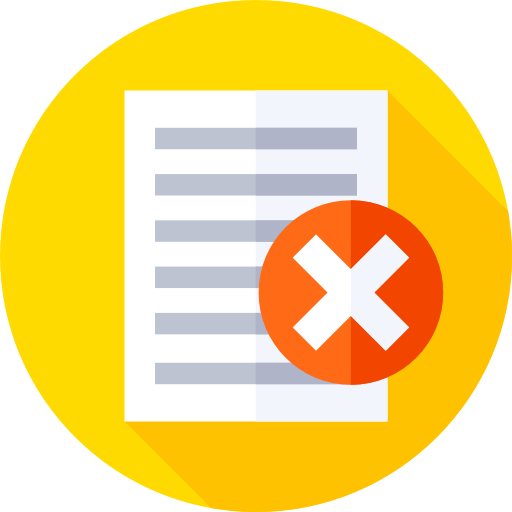 Cancel Anytime. No Questions Asked.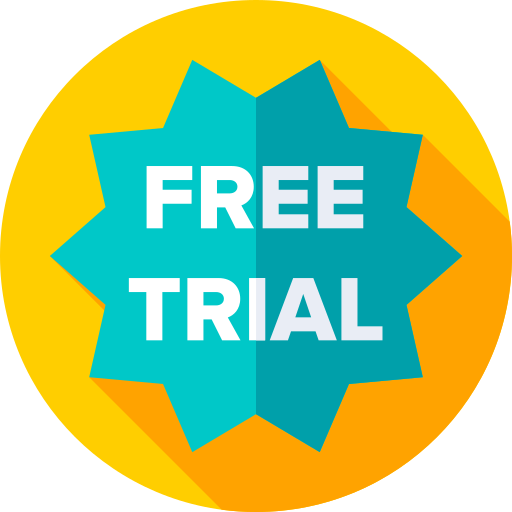 Non-Obligatory Trial for 30 days