Free 2FA Webinar.
Secure Your Corporate Data with
two-factor authentication (2FA)
7 July 2020 | 10am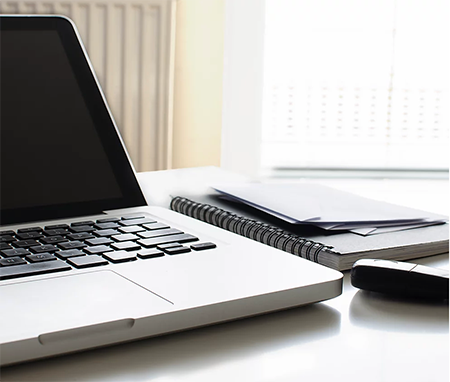 Why Attend?
As the world retreats into home-based offices, the spread of COVID-19 has resulted in a sharp increase in attacks on IT security by cybercriminals. Since January 2020, email phishing campaigns using COVID-related content have made its rounds, impacting even the World Health Organisations as well as the US Centers for Disease Control and Prevention (CDC)
With these relentless attacks occurring on a daily basis, it becomes easier for victims to be exploited and have their user identity misused by unscrupulous individuals. Password strengthening methods therefore cannot be the only answer to protecting user data. Better methods must be employed to keep your data safe and secure.
Join our product expert in this session to learn how to boost your organization's security with an additional layer of authentication.
You Will Learn
01
What is Two-Factor Authentication (2FA) and How Does It Work?
02
Why "Passwords only" are a thing of the past?
03
How to Enable two-factor authentication for both local and remote desktop logins
About the Speaker
Ashok Kumar, Chief of Business Development, EMEA & SAARC

Mr. Ashok Kumar has over two decades of multifunctional top management experience at reputable companies spanning EMEA across verticals such Software, Manufacturing, FMCG Trading (Brown/White Goods), Power Electronics, ICT, ITES and Telecommunications. He has worked with renowned brands such as Fujitsu-Siemens, Logitech, Samsung, Genius, Synel, Microsoft, Multisell, CA Unicenter, Seagate Software, Clearswift, Emerson, Asco, Qlikview and Infowatch.
Happening on 7 July 2020, 10am
Yes, I want to join the webinar,
Sign me up!