Prevent Cyber-Attacks on your Businesses
sendQuick's ConeXa protects your Staff and Customers with Industry Standard Two-Factor Authentication (2FA)
As your business expand internationally, your employees and clients become more mobile, it is important to maintain a stream of readily available information, that's securely accessed.
Are you Cyber-Secured?
You may be using either SSL VPN or IPSec to secure the remote access of your corporate information.

However, this does not address the authenticity of your remote users.
How can one manage the information transfer securely
and mitigate security breaches?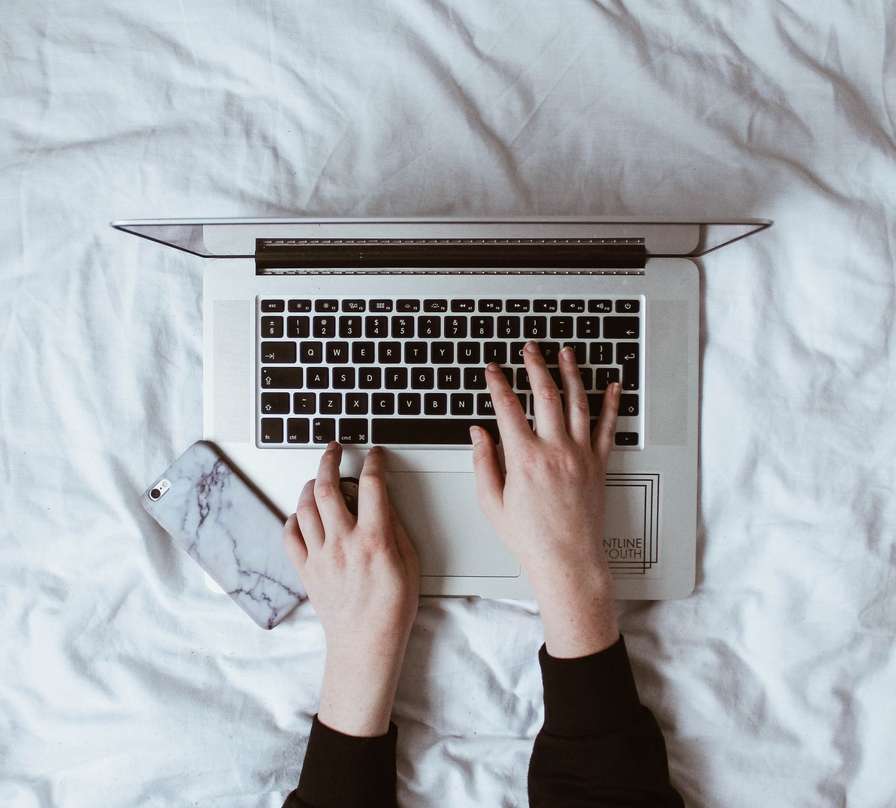 2-factor authentication (2FA) is an industry accepted solution for remote user authentication. It provides an extra layer of security by sending a one-time password (OTP) to users via SMS on their web app or mobile device thereby minimising the risk of potential cyber-attacks.
The sendQuick ConeXa platform has equipped clients with secure remote access via two- factor authentication, or 2FA, using SMS One Time Password (OTP) and Mobile Soft Token.

Our solution meets all the 2FA requirements of enterprises.
What does this mean for your business?

With ConeXa, hackers are denied access to user login credentials via an additional password that is sent to user mobile phone to verify their identity.

These passwords are designed to expire, ensuring that it can never be duplicated. Your information is safe and secure.



Clientless approach for SMS OTP and Free mobile soft token (install on any mobile phones)
Configurable OTP features (length, expiry time, and message)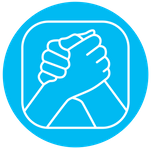 Supports multiple SSL VPN for multiple remote access authentication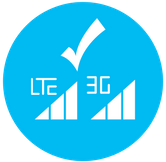 Able to work with both
GSM and 3G mobile networks
Option for RAID and High
Availability (HA)
for zero down-time implementation
Enjoy



Low cost and seamless 2FA
implementation

No Installation or maintenance needed on mobile phones

2,400+

Installations
Worldwide
Widely used by Fortune 500 Companies
A Solution Trusted By Fortune
500 Companies Worldwide

TalariaX is a great partner for catering 2-factor authentication solution. We chose "sendQuick ConeXa" as our SMS 2-factor authentication (2FA) backend because it is easy to implement and zero maintenance afterward. sendQuick ConeXa provides flexible connectivity and simple customization to integrate our existing systems. It makes our services more secure with minimal effort. We will explore more sendQuick components to enhance our operation and customer experience in the coming days."

Andy Wong




Head Of Information Technology, FTLife