Online Clinic
We're pleased to announce that sendQuick will be having an "Online Clinic", where you will get to connect with our team of experts on the third Wednesday of every two months, and have all answers to your most pressing questions.
Our online session starts on 26th August at 10 am!
Remove Alert Fatigue and be notified only on issues that matter!

Date: AUG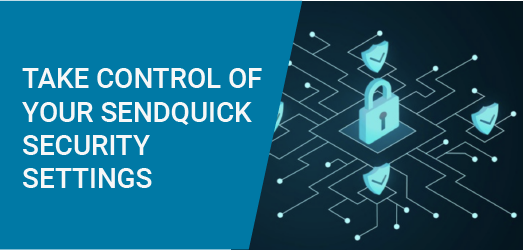 Take control of your sendQuick
security settings
Date: OCT
Get omni-channel with sendQuick:
Setup and configure Telegram

Date : DEC
Get omni-channel with sendQuick:
Setup and configure MS Teams
Date: FEB
Get omni-channel with sendQuick:
Setup and configure WhatsApp
Date: APR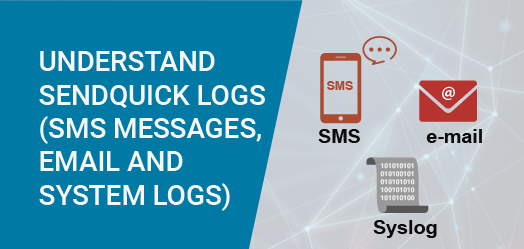 Understand SendQuick Logs (SMS Messages, Email and system logs)
Date : JUNE