Holiday without stress with sendQuick's IT Alert Notification System
Our sendQuick platform sends immediate alerts if IT systems experience downtime or perform suboptimally.
With just a few clicks of the button, sendQuick is able to: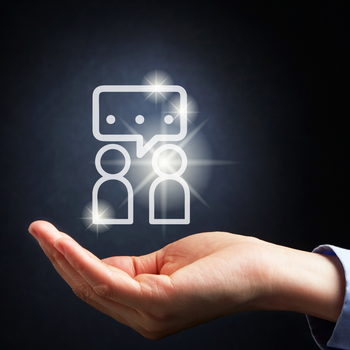 Seamlessly integrate with SIEM, DCIM, ITSM and NMS systems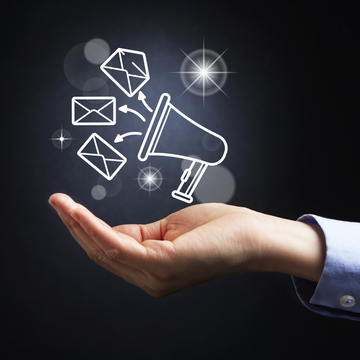 Support format such as emails, syslog messages and SNMP trap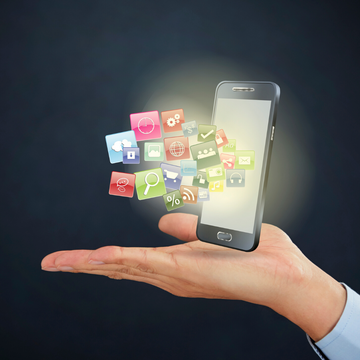 Leverage social messenger apps and team collaboration tools to send alerts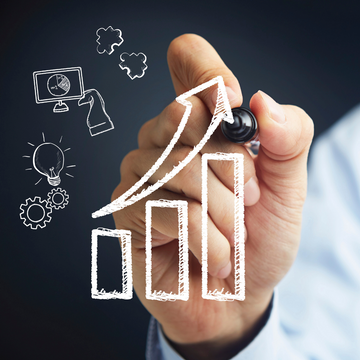 Highly scalable to fit your business model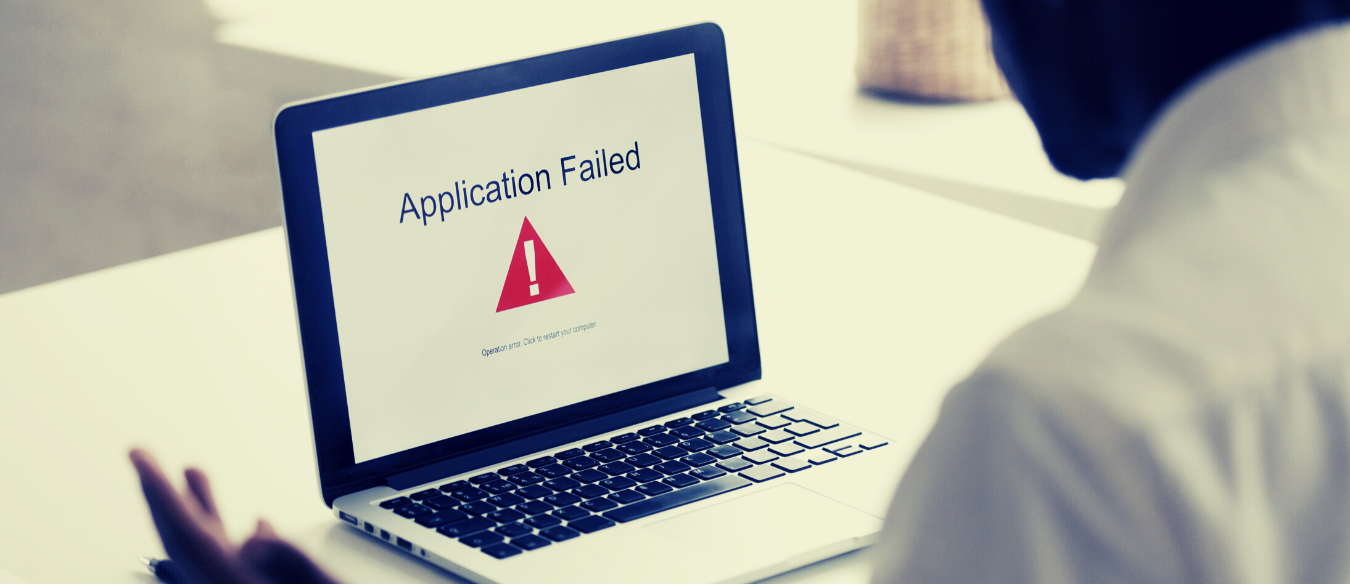 The average downtime cost companies USD$336,000 per hour.
The average downtime cost companies USD$336,000 per hour.
The average downtime cost companies USD$336,000 per hour. With a risk that huge, each second counts.

Never pay the price again.
sendQuick instantly notifies the authorised personnel via SMS, email, social messaging apps or team collaboration tools so they can respond immediate to restore the systems in an optimal manner.

Not only are you able to reduce downtime, sendQuick is also able to:
Send instant notifications via out-of band SMS quickly and securely. You will receive instant alerts on your mobile whenever and wherever you go.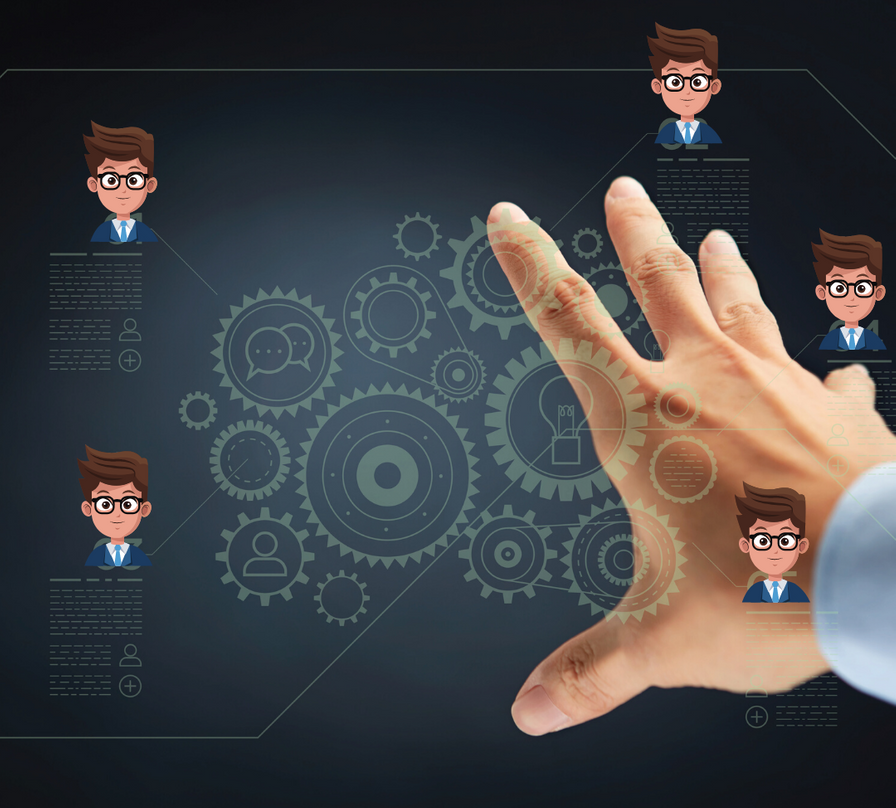 Set alerts for specific IT-related incidents to different people to ensure that only relevant personnel are alerted.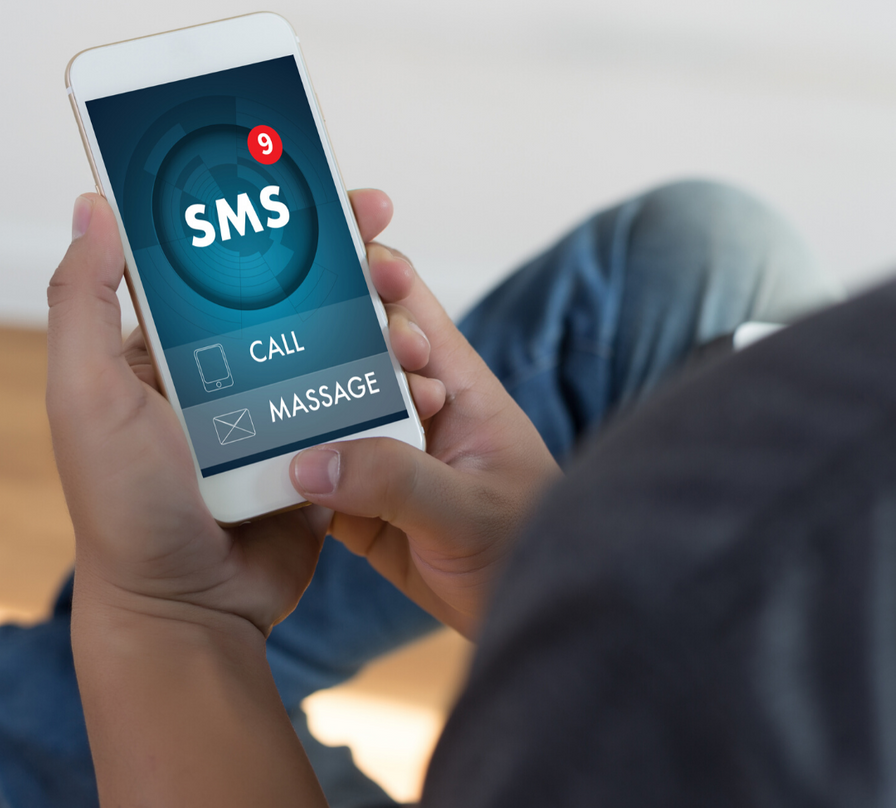 Converts email, SNMP Traps and syslog messages from your network monitoring system to SMS. It supports 2-way messaging, including keyword management, on any phone and most networks for interactivity.

Enjoy Seamless Compatibility with your IT Environment within MINUTES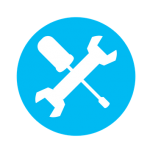 Quick and easy installation at low cost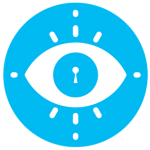 Get comprehensive visibility for your entire IT environment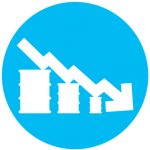 Help organisations minimize IT systems downtime and prevent loss in customer trust in your brand

Our product is designed for continuous operational usage as a zero maintenance server and come with built-in SMS gateway and built-in email server to ensure swift alert & notification transmission.
Messages can be sent even if there is no internet connection.

2,400+

Installations
Worldwide
Widely used by Fortune 500 Companies
A Solution Trusted By Fortune 500 Companies Worldwide
sendQuick has greatly boosted our response time to IT events. Before using sendQuick, we only relied on the email alerts from our network monitoring system which we realized is not fast enough for us. We want to stay highly responsive in keeping with our image and service standards of a 5 star resort hotel.

IT Manager