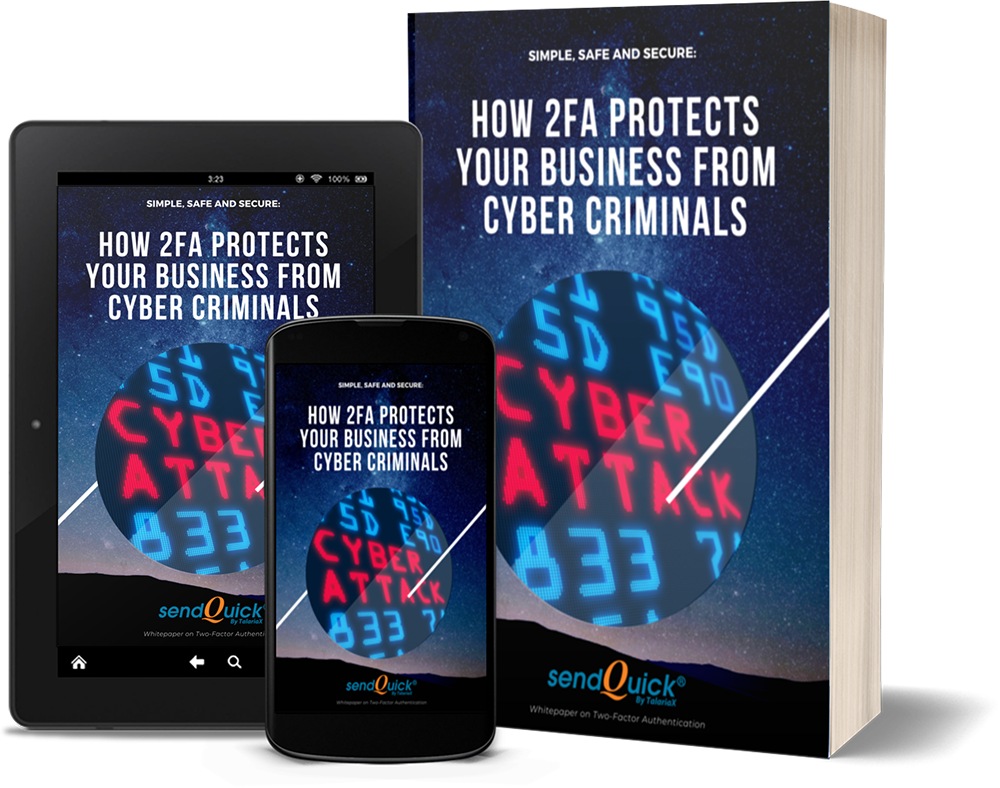 How 2FA Protects Your Business From Cyber Criminals
Simple. Safe And Secure:
How 2FA Protects Your Business From Cyber Criminals


Did you know that your password will not keep you safe from data theft?

Technological advances have allowed businesses to support a mobile workforce. Employees are now able to log into their online portal to access their personal data and communicate with their management as well as each other. 

Unfortunately, with great convenience comes a greater level of threat for your business. Increased workforce mobility means bigger exposure to cybercrime. Protecting your systems, network and data is no longer negotiable.
What if we told you there's a better way to protect yourself without breaking your bank account?

Download this free ebook to learn more.
Top Four Features to Consider in a 2FA Solution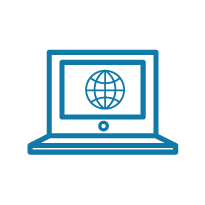 Pros and Cons of Remote Access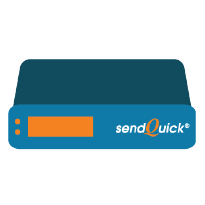 sendQuick ConeXa