Send SMS Text Alerts From Your System
sendQuick supports

Email-to-SMS

,


SNMP Trap-to-SMS

and

Syslog-to-SMS
Enable your monitoring or detection system to send SMS or Text messages to reach your technical support team faster whenever your system detects a critical issue such as hardware failure, network fault, security breach and such. With Out-of-Band SMS, the receiver can still receive the message even if there is no internet connection on the mobile device.
All you need to do is configure your system to send either Email, SNMP Trap or Syslog to sendQuick and it will then convert the message to send out as SMS.
(NEW! You can now also send to other channels besides SMS for e.g. Whatsapp, LINE, WeChat, Telegram etc. Read On!)
---
Centralised IT Alert Notification Platform
With sendQuick you can also centralise all your notification needs into one platform. There is no need for separate gateways for each monitoring system.
With our Filters and Roster features, you can configure the alerts to be sent to the correct personnel depending on their job scope and shift. For e.g. for network issues, you may want to send only to the network engineers.
And to ensure no critical alerts are left unattended to, sendQuick allows you to set Reminders and Escalation up to 5 levels. Contact us to find out more.
On-premise, VM or Cloud
Whether your requirement is for on-premise, virtual machine or cloud, sendQuick has a wide range of products and services to meet your needs. With more than 20 years of experience, we have a comprehensive solution when it comes to IT Alert Notification or Incident Notification Tool. Talk to us, we can provide you with insights about IT Alerts.
Compatibility with systems
Below are some examples of systems our clients use together with sendQuick to send SMS Alert messages:
Network Monitoring Software (NMS)
Security Information and Event Management (SIEM)
IT Service Management (ITSM)
Data Center Infrastructure Management (DCIM)
Supervisory Control And Data Acquistion (SCADA)
Building Management System (BMS)
Hospital Management System (HMS)
Enterprise Resource Planning (ERP)
Customer Relationship Management (CRM)
Let us know what your system is and we can do a test to see if they are compatible.
Contact Us With Your Requirements Or Send A Request For A Free Demo!
Feel free to share with us your requirements or any enquiries you may have regarding our solution by submitting the form below.
NEW!!


Want to send Alert Messages to other platforms
other than SMS Text Messages?


sendQuick now allows you to send to other channels such as




Whatsapp, FB Messenger, WeChat, Line, Telegram, Viber




and collaboration tools – MS Teams, Cisco Webex, Slack




Get In Touch With Us To Find Out More!
With sendQuick you can

…
…have a centralised notification system for all your systems instead of having separately alert platforms for each of your systems
…send Out-of-band SMS (Text) Alerts so the receiver can receive them even there is no internet access on their devices
…send automated reminders or escalate to another recipient if the original receiver did not acknowledge receipt of the initial SMS Alert message to ensure no critical alerts are missed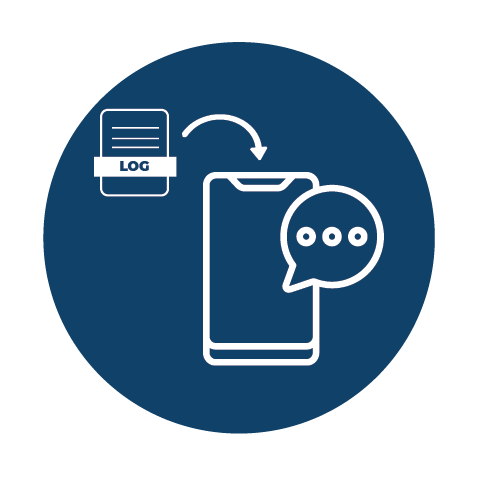 …supports email SMTP, SNMP Traps, Syslog messages and converts to SMS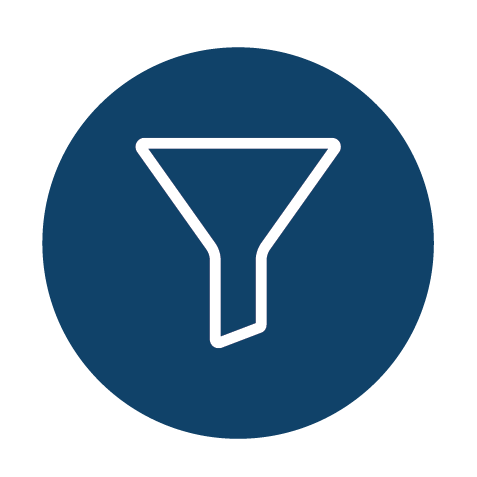 …implement policy-based and intelligent SMS routing through filters to prevent alert fatigue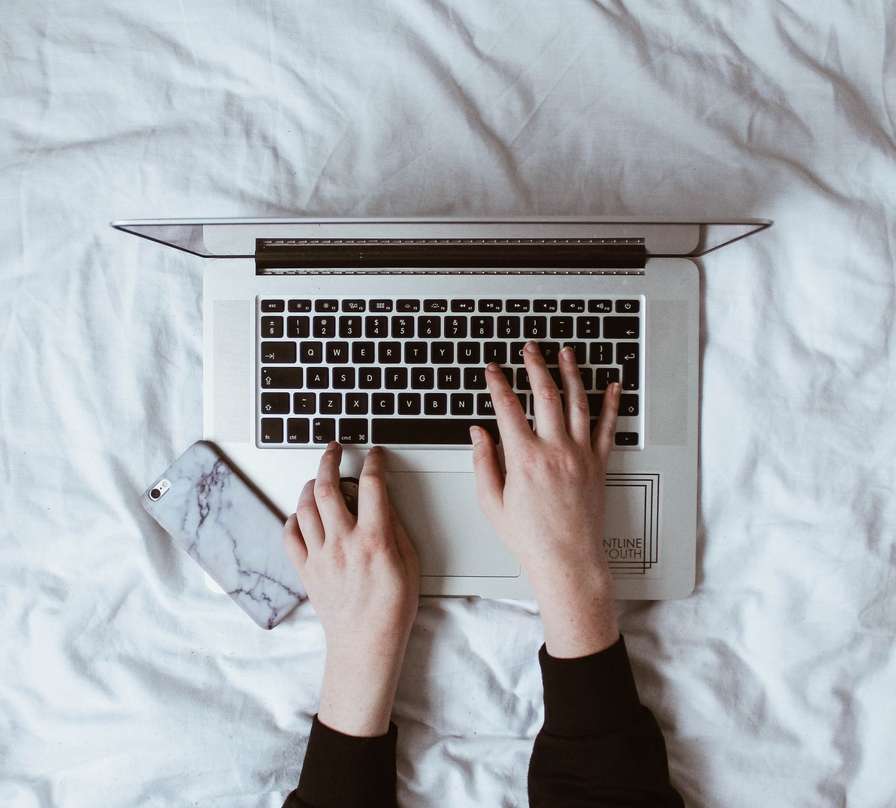 We Are Here To Help. 
Contact Us With Your Requirements Or
Ask Any Question You May Have Regarding Our Solutions