Companies such as yours have invested millions of dollars to create an infrastructure that is stable and supports your day-to-day business operations. Unplanned hiccups in the IT systems, therefore, need to be handled quickly to prevent your business from losing money. What is the solution to this?

Reduce Systems & Operations Downtime With Instant Alerts

"IT Alert" is a prominent feature in all sendQuick product models, each customised to suit your organisation's needs. For IT Alerts and Notifications, we offer sendQuick Alerter, sendQuick Alert Plus, and sendQuick Avera. Zero downtime can be achieved with high availability option, as available in our sendQuick Alerter, sendQuick Alert Plus and sendQuick Avera models.
The sendQuick IT alert notification management platform is an integral part of IT incident management. It works with any network management system and, if any part of the system performs suboptimally or experiences unplanned downtime, alerts the authorized users in a timely manner. It can send notifications and system alerts via SMS text, email to SMS, social messenger apps (such as Facebook, WhatsApp, WeChat, LINE, Viber and Telegram) and team collaboration tools (including Microsoft Teams, Cisco Webex and Slack). Interested to find out more?
Our sendQuick platform sends immediate alerts if IT systems experience downtime or perform suboptimally.
With just a few clicks of the button, sendQuick is able to: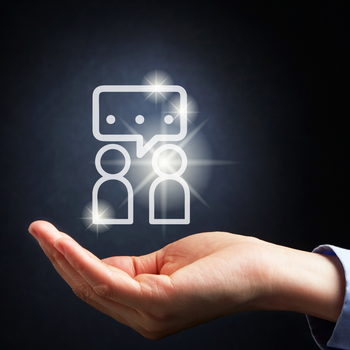 Seamlessly integrate with SIEM, DCIM, ITSM and NMS systems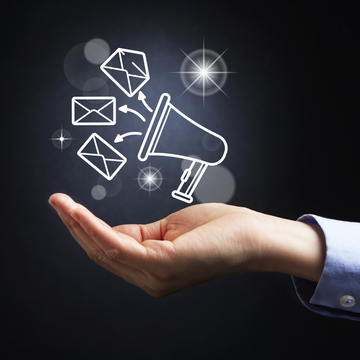 Support format such as emails, syslog messages and SNMP trap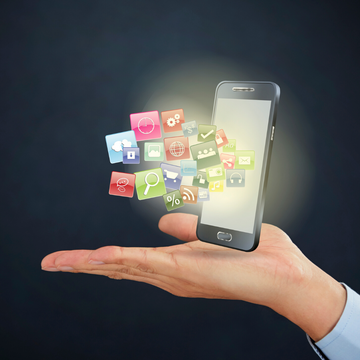 Leverage social messenger apps and team collaboration tools to send alerts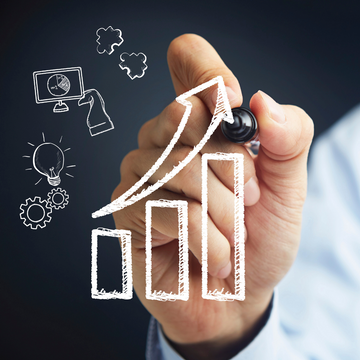 Highly scalable to fit your business model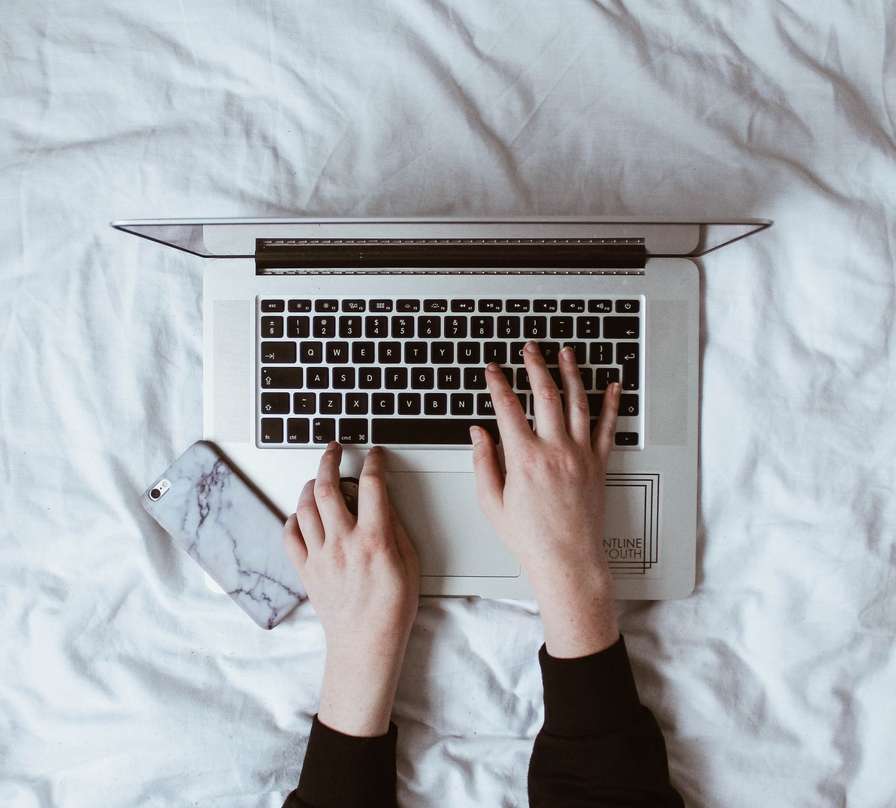 Talk to an expert to know more about how sendQuick can help