IT Alert and Notification is a prominent feature in all sendQuick product models, and each is customised to suit your organisation's needs.

Do you know?

Our Notification Platform can be supported through hardware appliance, virtual machines, and on the cloud.
You can select the most suitable Notification Platform format depending on your notification needs and existing IT infrastructure.
Not sure which format to choose? Talk to our expert to understand more.
Our sendQuick platform sends immediate alerts if IT systems experience downtime or perform suboptimally.
With just a few clicks of the button, sendQuick is able to: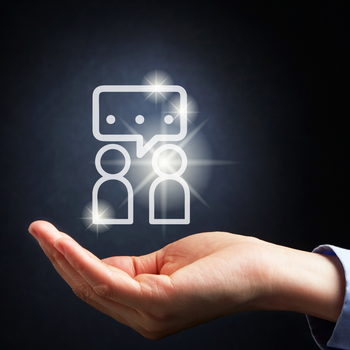 Seamlessly integrate with SIEM, DCIM, ITSM and NMS systems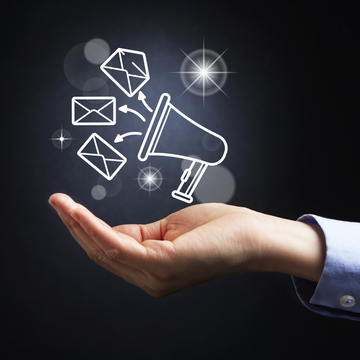 Support format such as emails, syslog messages and SNMP trap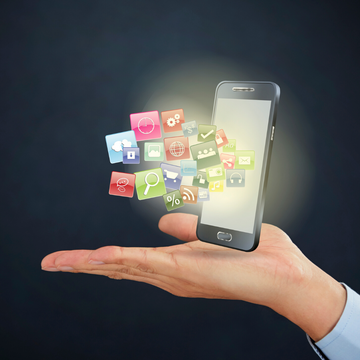 Leverage social messenger apps and team collaboration tools to send alerts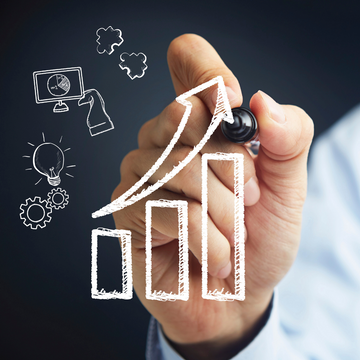 Highly scalable to fit your business model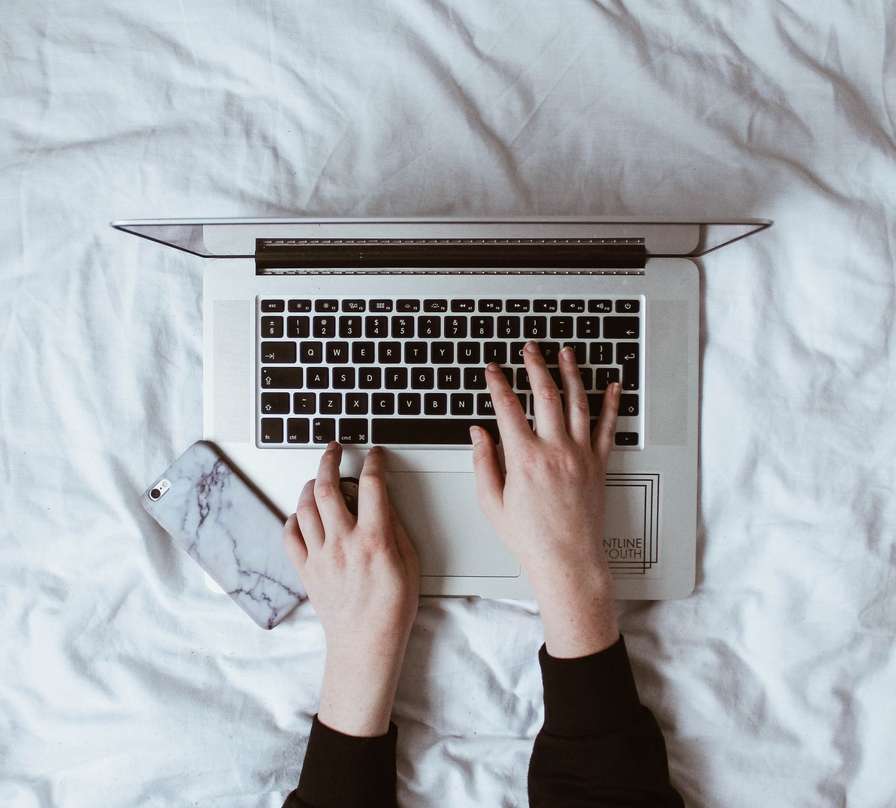 Talk to an expert to know more about how sendQuick can help