How to Improve Customer Engagement in Retail?

The last couple of years has been unpredictable.
The pandemic has forced retail brands to rethink their strategy and go digital. In the remote, digital environment, feeling connected to a brand is a priority, but also one of the main challenges for companies today. ​
Brands that can make customers feel that their needs are well-taken care of, that the little details like shipping, delivery, and customer enquiries will be handled with care and efficiency. ​
This shone a massive spotlight on improving customer experience. According to Forrester, the number of brands that improved customer experience almost doubled, to 27%.
How can you care for your customers' needs, without having to exceed your budget, and blow up manpower hours?
Improve Customer Experience with sendQuick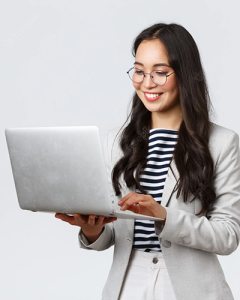 MARKETING
Acquire New Customers by establishing a direct line of connection with customers where all information is available at their fingertips.
Personalize customers' experiences with personalized messages sent to their favourite chat app.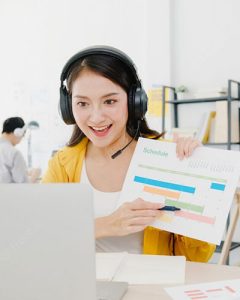 CUSTOMER SERVICE
Send appointment reminders / confirmations
Offer instant help by providing customers with instant help guides that solve the most common problems quickly
Provide real-time shipping updates
Collect customer feedback
INFORMATION TECH
Maintain continuous IT infrastructure Uptime with IT alerts
Minimize downtime, preventing lost of sales, and loss of brand reputation.
Provide overall visibility of incoming and outgoing alerts
Maximize resources with message automation
Improved information flow
The retail industry need to improve customer engagement levels to stay competitive today.
Having timely reminders, especially when operations are entirely remote, are a welcome move to increase the depth of business relationships.
​
As people are spending more time at home, retail owners can engage customers through:
• Updates on store deals
• Reservation reminders (for salons, gyms, restaurants)
• Product delivery updates
• Changes in store opening hours